Bring Nature and Garden Room Design Inside Your Home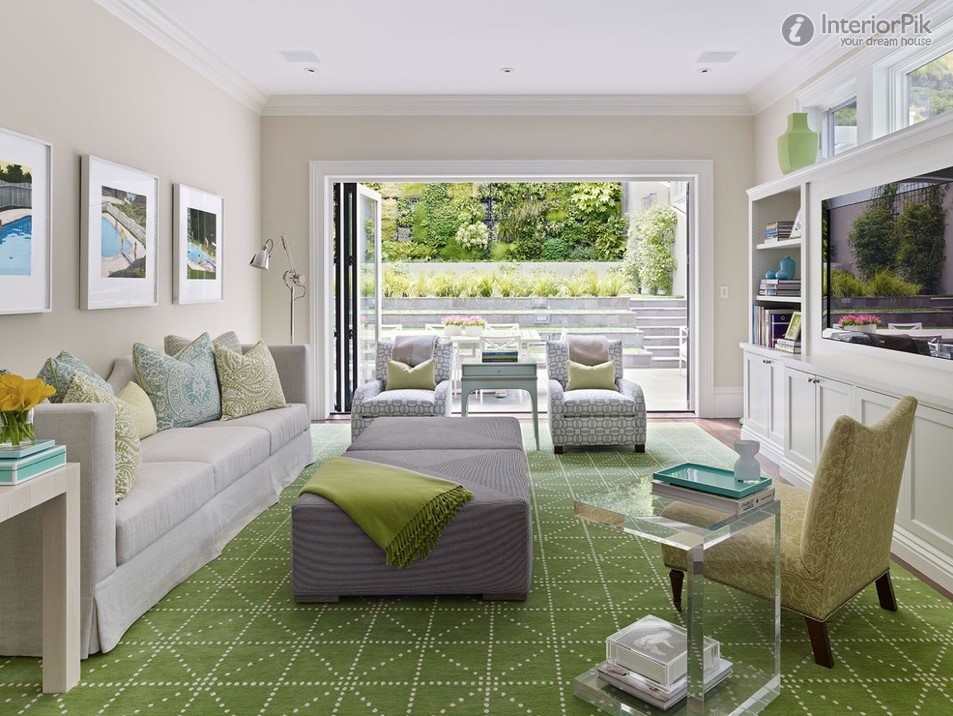 Are you looking for a garden room design? This is a wonderful idea that will transform any room in your home into a walk in the garden complete with real plants, trees, blooms and even garden creatures. It's like bringing nature inside your home, a garden room will be your alternate garden. You can sit, relax and enjoy nature no matter what the weather is, or what time of day it is.
The first thing to consider in creating an indoor home garden is to find out which plants and flowers would do well in an indoor setting. Some plants need periodic sunlight while some can survive days without being placed in the sun and therefore you should be very careful about your selections. Since there are no actual garden beds in your indoor garden, these plants should be potted or placed in a planter. You could also hang them or place them in trellises if they have a climbing habit. Be ready for adjustments once your plants have fully grown since these will possibly occupy a huge space in your room. Because of this you should really be wary of using large plants and plants that grow exponentially in number such as bamboo. Be sure to take your plants out at least once a week for pruning, sunshine and fresh air.
Create an area where you can sit or relax in your garden room design. If this room is purely for relaxing and entertaining then you could use patio chairs and lounge chairs. Make this area cozy and conducive for outdoor-like entertainment by placing pillows, throw blankets and other accessories. Another way to make this area more inviting is to create a small water feature like a motorized fountain or a mini koi pond. Although these water feature projects can take a little planning, you can come up with a wonderful pond or a fountain to make your room tranquil and conducive to relaxation and even sleep. These mini water features are very easy to maintain and you can buy suitably hardy fish that will survive even indoors so it would not be too hard keep clean.
Lighting, especially natural light from large windows, is a must but if you do not have this kind of lighting you could settle for artificial light instead. By planning your garden room design you will be able to enjoy this unique space in your home for years to come.
Gallery of Bring Nature and Garden Room Design Inside Your Home
Tell us what you think about "Bring Nature and Garden Room Design Inside Your Home"?