Finding A Beautiful Backsplash Design For Your Kitchen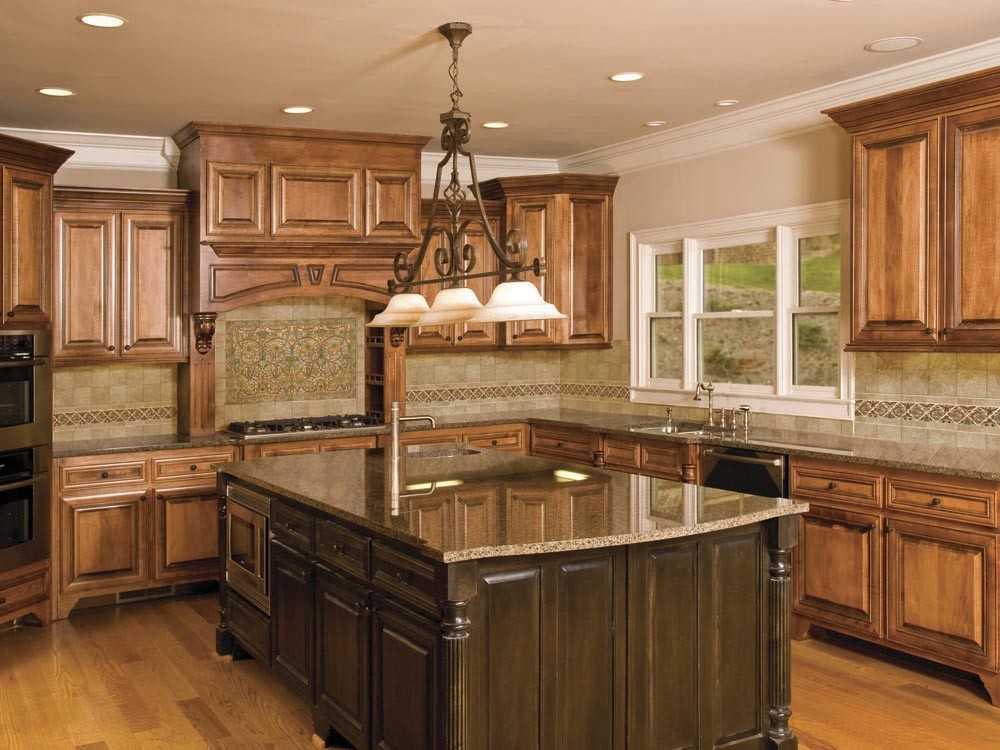 If you have an outdated white tile kitchen backsplash design then it could be time to update. There are new materials that you can use to jazz up your kitchen backsplash. These materials are not just beautiful but will do well with the extreme temperatures of the kitchen environment. Here are some great ideas for you:
Why not use a metal kitchen backsplash? This kind of material will never fade, is easy to maintain and will do great with modern kitchens. There are many ways to use polished metal. You can use metal tiles and arranging these to look like a brick wall or using sheet metal directly over the kitchen wall. This look will make your kitchen look sleek, updated and very modern indeed.
Stainless steel is beautiful, luxurious and could be available in different patterns embossed on the surface. There are a lot of patterns to choose from but one exceptional piece looks like the skin of a snake which features two different kinds of stainless steel surfaces. There are also stainless steel backsplashes that look like small diamonds as well as woven cloth. Definitely an updated kitchen backsplash design will make your kitchen a modern-looking area of your home.
Stained glass tiles are beautiful, durable and are available in different colors and shades. You can create different kinds of designs and even make different figures with stained glass. This material is again, not just beautiful but is also easy to clean and the stained glass effect makes even the smallest kitchen look great!
Travertine is a wonderful kitchen backsplash material that is very common in most modern homes. It is available in different colors and sizes but the main thing about this material is that it is easy to clean and will resist the growth of mildew and grime. You can also use small travertine pieces to make a totally new design. If you wish, you could even extend this material to your floors, bathroom backsplashes, vanities and shower enclosures.
Ceramic tiles are possibly the most widely used and can be used to create different backsplash designs too. It is available in any color that you can think of and in every size imaginable. Ceramic tiles have a certain clean shine that makes kitchens look clean, well-kept and updated. Use coordinating colors or a splash of colors if you wish for your designs.
Tell us what you think about "Finding A Beautiful Backsplash Design For Your Kitchen"?