20 Trendy Urban Home Décor Ideas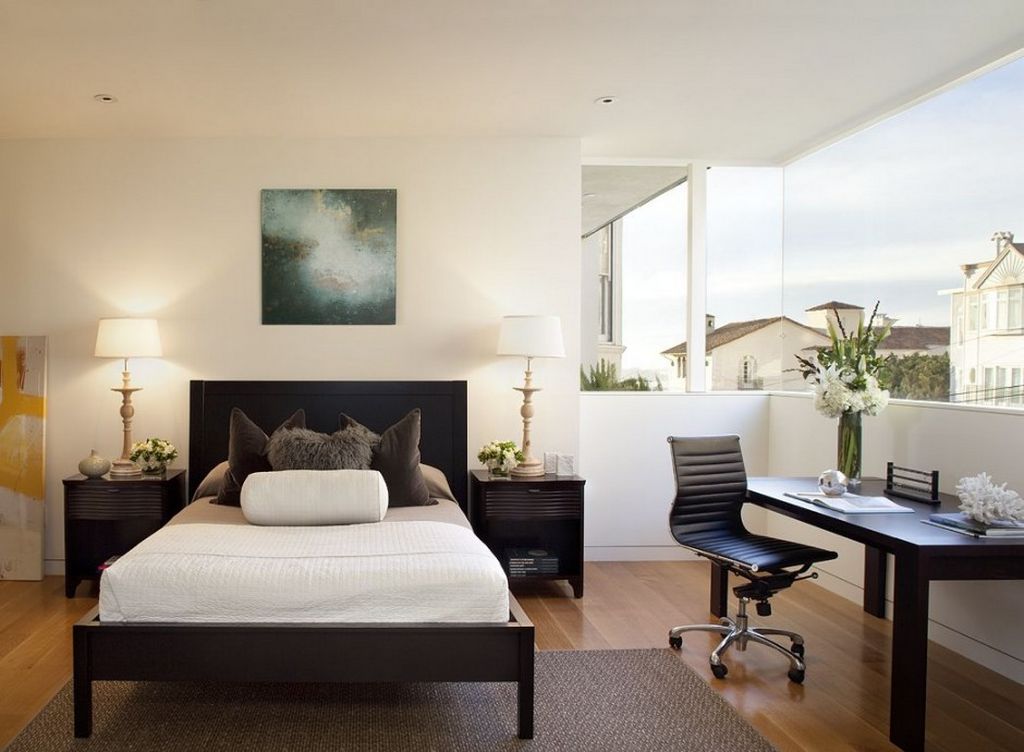 Urban homes are renowned for being limited in their floor space compared to their rural counterparts, and this is something you will need to take into account when planning the interior design of your home and purchasing urban home décor, especially the layout as building and making hard alterations to homes in urban areas, such as extensions, can be more difficult in urban spaces.
To maximize the space and arrange the best home and room layout for you, prioritize what's important to you. Do you absolutely need a bookshelf in your living room? Or would you prefer to have an additional sofa? These decisions may be difficult at first, but once you've found the best layout that world for you and gives you the best atmosphere, you'll be grateful for the choices you made, and the peace of mind and tranquility you receive in return for being more considerate of the space available to you.
Not all urban homes are as glamorous or as generous as Parisian penthouses or SoHo studios, but that doesn't stop you from taking your own interior design inspiration from urban spaces like these.
Views from urban buildings can sometimes be very grey and bland, especially in colder countries. Don't let this theme filter into your home and add lots of bold and contrasting colors in your urban home décor to spice up your home and make it feel warm and welcoming. If your home still feels a little too flat, bringing a few plants into your home can add a bit of life and movement, and also make you feel a little closer to the countryside. Artificial plants are a start if you can't commit to caring for a plant, but we recommend genuine living articles (cacti make a great choice if you need something low maintenance!).
Natural light is one of the most important tools in interior design, but of course this often beyond our control. What we can do is plan our interior design around natural light available to us and how it enters our room. With smaller windows or urban areas where natural light is often blocked by buildings, clever tricks like using mirrors and reflective surfaces to double the amount of light can work really well. By making your windows a centerpiece of the room, no matter how large or small, can open up your home, and make you really appreciate the one of a kind view you have in your home.
Natural materials can help to make your home feel less artificial and urban, by bringing materials from the great outdoors into your home. Metal fixture, wooden floors, and stone surfaces look fantastic together and their timelessness makes them a great investment. Not only are they durable, but dynamic and can be adapted and mixed with almost any style.
If light, airy, and spacious if your objective, you might want to research further into Scandinavian interior design and how it uses light colors, natural materials, and minimalistic style to create cozy and comfortable homes – a perfect example of simple and striking urban home décor.
Tell us what you think about "20 Trendy Urban Home Décor Ideas"?