4 Tips for Choosing a Reclining Chair for your Office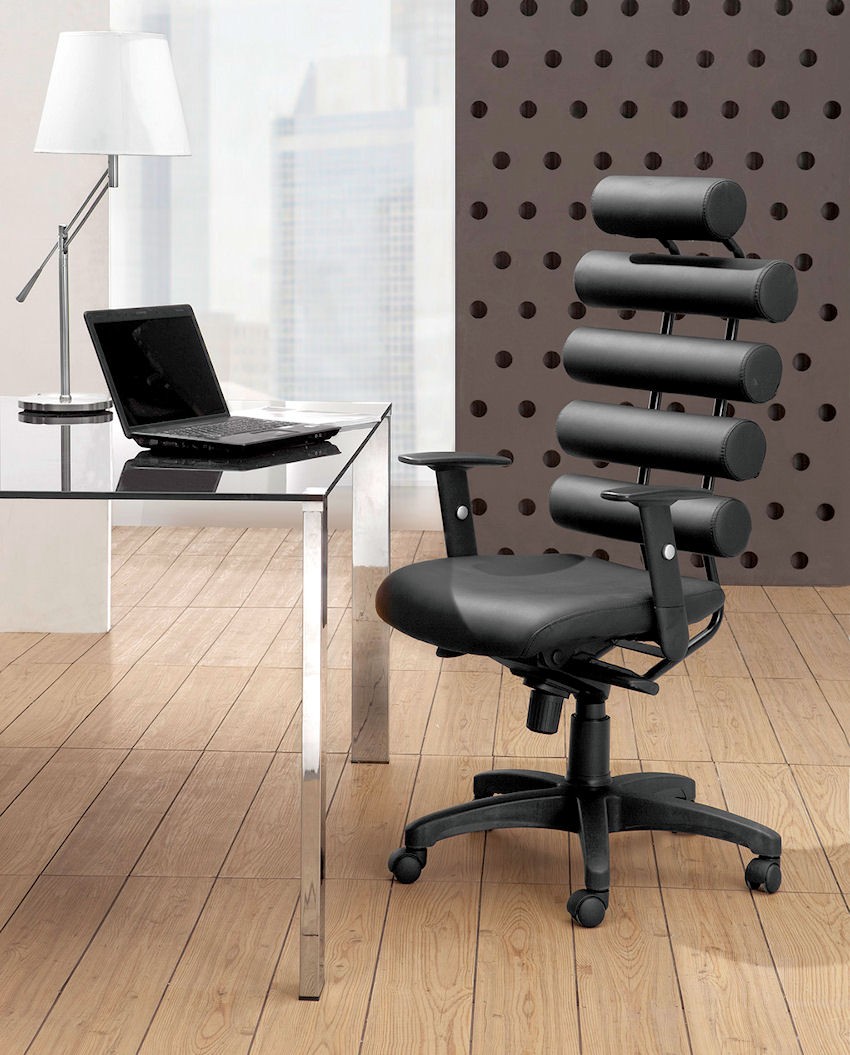 A reclining chair provides more comfort to its user more than a standard chair can. Since people who are working in front of the computer tend to spend hours sitting, reclining chairs can make their lives less miserable. There are many advantages to using reclining chairs in the office. They provide comfort like no regular chair can. If you are working in an office, you will be able to rest your back easily when you are resting in a reclining office chair. However, you can enjoy the full benefits of a reclining office chair if you know the right features to look for. Here is a quick shopping guide:
Seat Height
If you can find a chair that has a height adjustment mechanism, go for it. Ideally, it should be flexible enough to accommodate users who are between 5 ft to 6 ft and 4 inches tall. This means that you should be able to change the seat height between 15" to 22" to ensure that you will be comfortable while sitting on it.
Seat Width
The seat itself should be slightly wider than your hip. A difference of 1" to 2" should be enough. Any wider could make it impossible for the user to reach the armrest which will defeat the purpose of this feature.
Backrest Height
A backrest height adjustment mechanism is a very desirable feature for an office reclining chair. There are chairs that have backrests that can slide up and down. This enables the user to adjust the desired backrest height to provide ample lower back support.
Headrest
Another desirable feature of an office chair is the headrest. It is necessary to minimize the stress on your neck which is one of the most delicate parts of your body. This is especially beneficial to those who have existing neck issues.
An office reclining chair may cost more than a standard office chair. Nevertheless, it provides numerous advantages to the user. With proper research, you can find an office chair that will provide you with the comfort that you deserve for working hard. Reclining chairs have different features that make them the most comfortable office furniture you can ever own. Look for the above-mentioned features before making a purchase. Make sure that the one you choose is sturdy and of high quality. It is a substantial investment so it should be something that helps you become more productive.
Gallery of 4 Tips for Choosing a Reclining Chair for your Office
Tell us what you think about "4 Tips for Choosing a Reclining Chair for your Office"?