Beautify Your Garden With Raised Garden Beds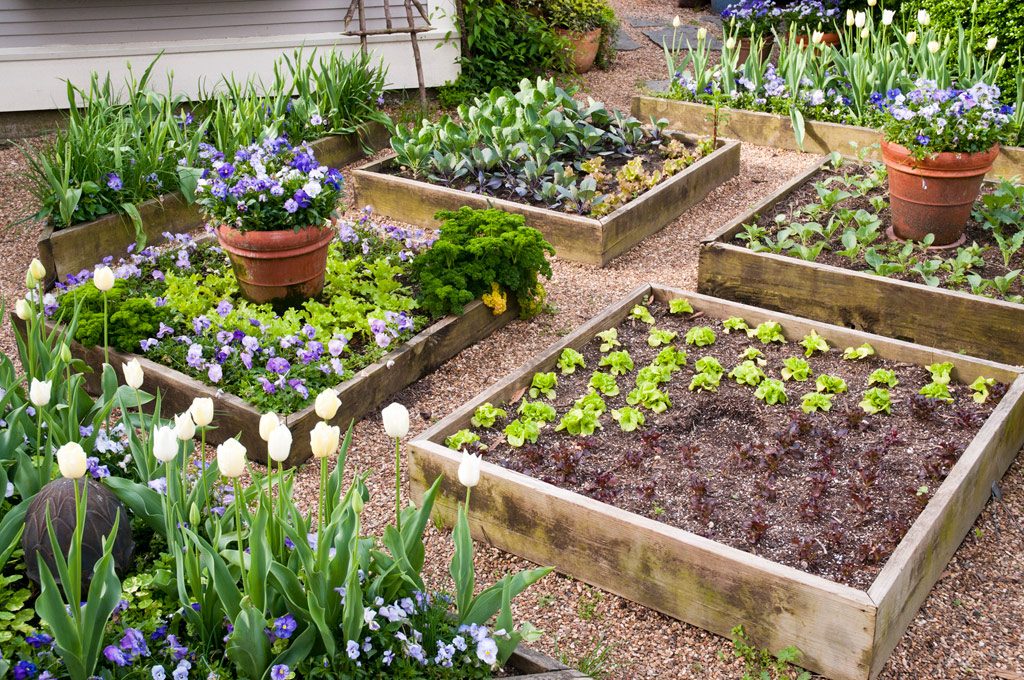 Have you ever seen raised garden beds? Raised beds for a garden are used by many homeowners and gardeners to create a contemporary planting solution for sensitive plants. The term "raised" means that plants do not grow on soil or on the earth but rather on raised beds.
There are many types of raised garden beds and possibly the most popular one is a garden bed that is on an elevated surface like an old table. If you have an old table that you rarely use at home such as a crafts table or folding table then these could work well as a raised garden.
Simply place wooden planks along the sides of the table to create a wall to hold soil in. get healthy soil from your garden and then place these loosely on the table. Fill the table completely with dirt and then take your plants. You can plant just about any kind of plant or flowering plant in a raised bed or you may plant vegetables instead such as tomatoes, cabbages, herbs and radishes.
Raised plant beds are perfect for small homes or better yet, apartment units where there is just no room to plant anywhere. It is ideal too for caring for sensitive plants and blooms since you can take these inside or on the patio in case it rains hard or there is just too much sunlight in the yard.
If you plan to create a raised planting bed for your patio garden or apartment garden then you should first research on the type of plant that could grow well under this condition. Look for easy to care for plants and plants that will grow well even when they receive fewer nutrients from the soil. You should also think about the ideal location for your raised garden beds or where it could receive enough sunlight especially if you are in an apartment unit. Raised beds may also become a nursery for young plants. As soon as these plants have grown stronger stems and roots, you may remove them from your raised garden nursery and plant these on your garden.
Raised garden beds will also protect your plants from pests such as rodents and insects and will also help you raise plants that are pesticide-free. There is a huge demand for organic produce and plants lately; you may sell what you grow and earn from your raised planting beds.
Tell us what you think about "Beautify Your Garden With Raised Garden Beds"?