Bedroom Storage Bench for a Small Room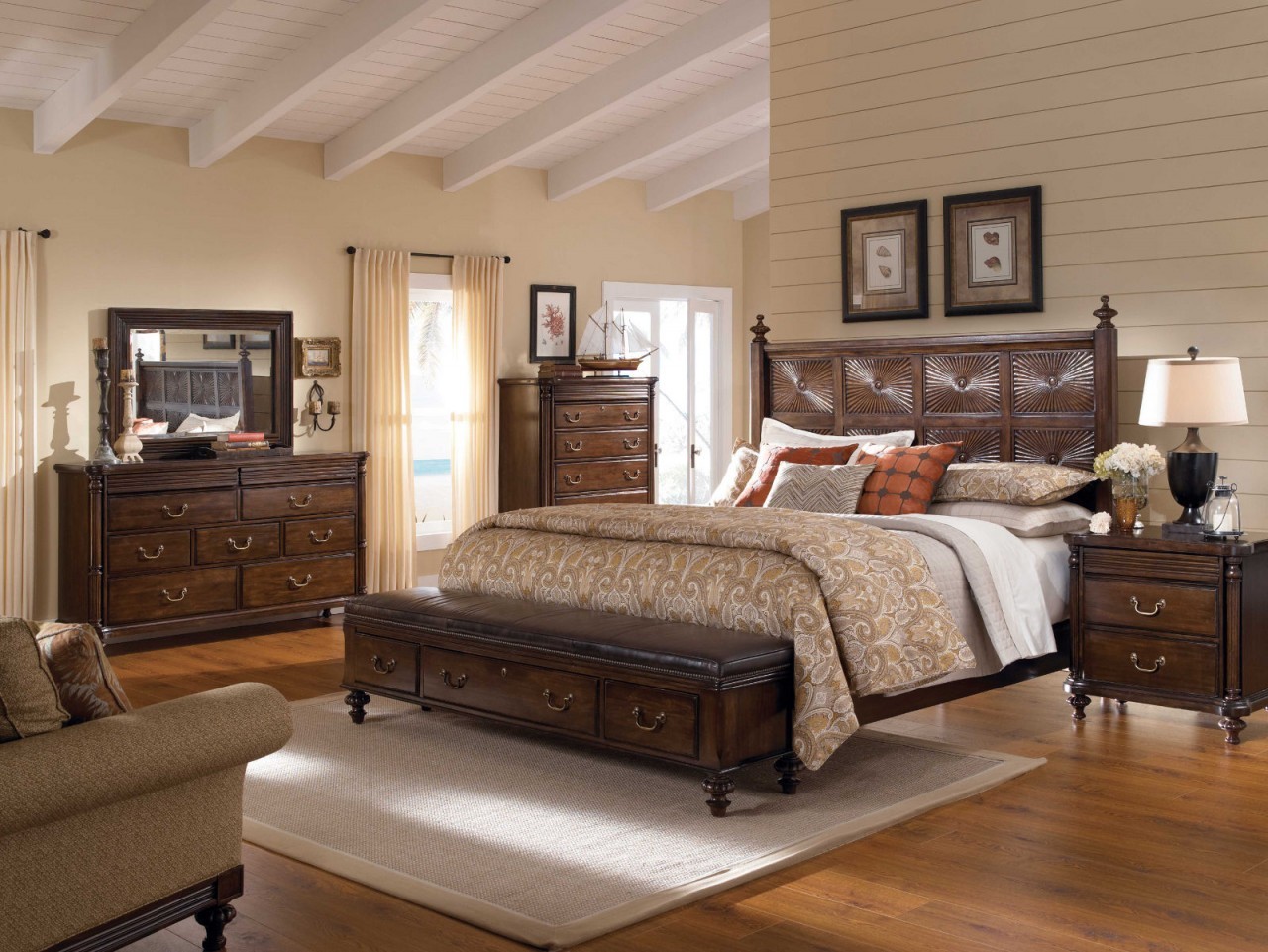 A Bedroom storage bench is the right idea for you if you have a narrow room. This multifunctional furniture both improves your bedroom's comfort level and provides additional storage for clothing, books, blankets, bedding or rarely-used items, such as Christmas or Halloween decorations. It will certainly make your room appear more spacious due to the space saved, and less cluttered by concealing many items that would otherwise be placed on shelves or available surfaces. Storage benches for the bedroom come in a variety of shapes, sizes and materials. Often, you can alter the upholstery to match your existing décor.
When choosing a bedroom storage bench, you should take into account your already existing furniture, unless you are purchasing one as part of a major remodeling of your bedroom. A wide selection of designs and colors can be chosen from, and also salvaged storage chests can serve this function with minor alterations. Storage benches are often located either against a wall or at the foot of a bed. As well as traditional designs, you can find quirky alternatives, such as old ammunition storage crates, which are availably cheaply and ideal for teenagers' rooms, due to their durability and unique look. Traditional styles can be made of wood or composite materials, and are often upholstered, either on the top, or both around the sides and on the top. Upholstered materials include fabric, hessian, leather, PVC, canvas and other materials. You could also consider selecting a material yourself and upholstering the bedroom storage bench as a DIY project. Solid wooden storage benches are generally considered to be the most durable choice, and are easily adaptable when a room is remodeled, as they can be painted, upholstered, or decorated with stenciled patterns.
Purchasing a bedroom storage bench should be a relatively simple task. However, make sure you get the measurements correct, particularly if you wish to keep it at the foot of the bed, as a storage bench that is too large can make a room appear cluttered and untidy. If you have a bay window, you can put this bench directly below the window to give a warm appearance to the room. If you want to use a storage bench as additional seating, remember not to place it under shelves, as this would deter people from sitting on it. Also, if you want to be able to move the storage bench easily (especially when full), consider buying a bench with casters attached, or possibly adding some yourself.
Gallery of Bedroom Storage Bench for a Small Room
Tell us what you think about "Bedroom Storage Bench for a Small Room"?