Choosing the Best Wall Wine Rack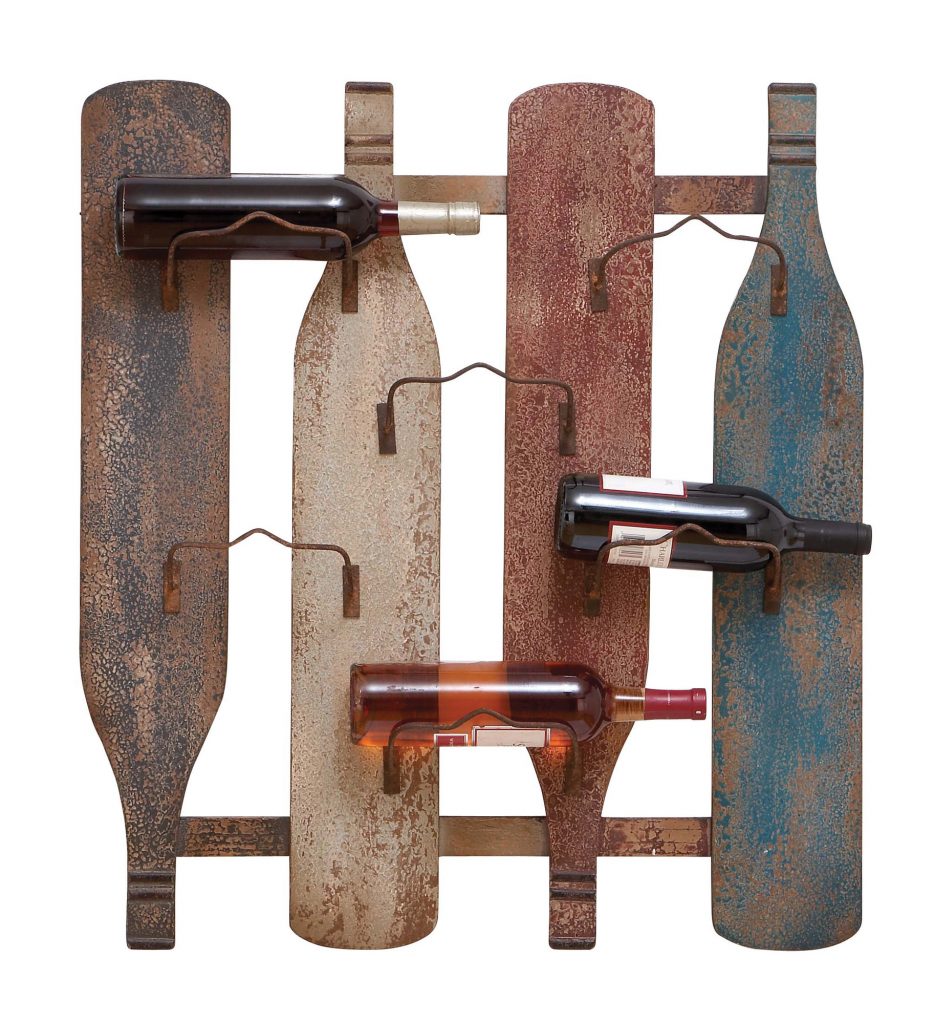 Why use a wall wine rack? Suspended wine racks are wine racks that are used to hang wine bottles along the wall thus freeing precious counter space or kitchen space especially in small homes. With a suspended wine rack, you can place as many wine bottles as your wine rack could possibly hold while having a wonderful conversational piece hanging on your wall.
A hanging wall wine rack could be made out of anything. It could be made of wood, wire, glass or plastic. Some wall racks are simple while some have artistic to grotesque appearances. But no matter what a wall rack is made of or what design it has, it needs to be precisely installed on your wall to keep your wine bottles safe and secure.
The first thing that you need to do is to decide where to hang your wine rack. The wall should be strong enough to hold the wine rack as well as the number of wine bottles the rack could hold. When you have decided where to place your hanging wine rack, locate the stud on the wall where you will hang it. A stud finder will help you look for the stud on the wall. If your wine rack uses a single bold then this should be on the top of a stud but if it has multiple bolts, place one of the studs. Some hanging wine racks are hung from the ceiling and you need a joist to mount this securely.
After you have located the stud on your wall, use a small drill to create a hole through the drywall through the stud. Use a toggle bolt to secure the mounting hardware. A toggle bolt has metal sheaths that open like two small wings. These wings help anchor the bolt in place considering that it can hold up to 25 pounds of weight!
After you have placed the toggle bolt, place the mounting hardware that came with the wall wine rack. Hang your wine rack in place. By carefully considering the type of wall, the hardware to use for installation and the type of wine rack you wish to install, you reduce the risk of damaging your walls and spilling or breaking precious age-old wine. Be sure to follow the maximum capacity of wine bottles that the rack could hold to fully take advantage of a hanging wine rack.
Tell us what you think about "Choosing the Best Wall Wine Rack"?