Design and Style of Bentwood Chairs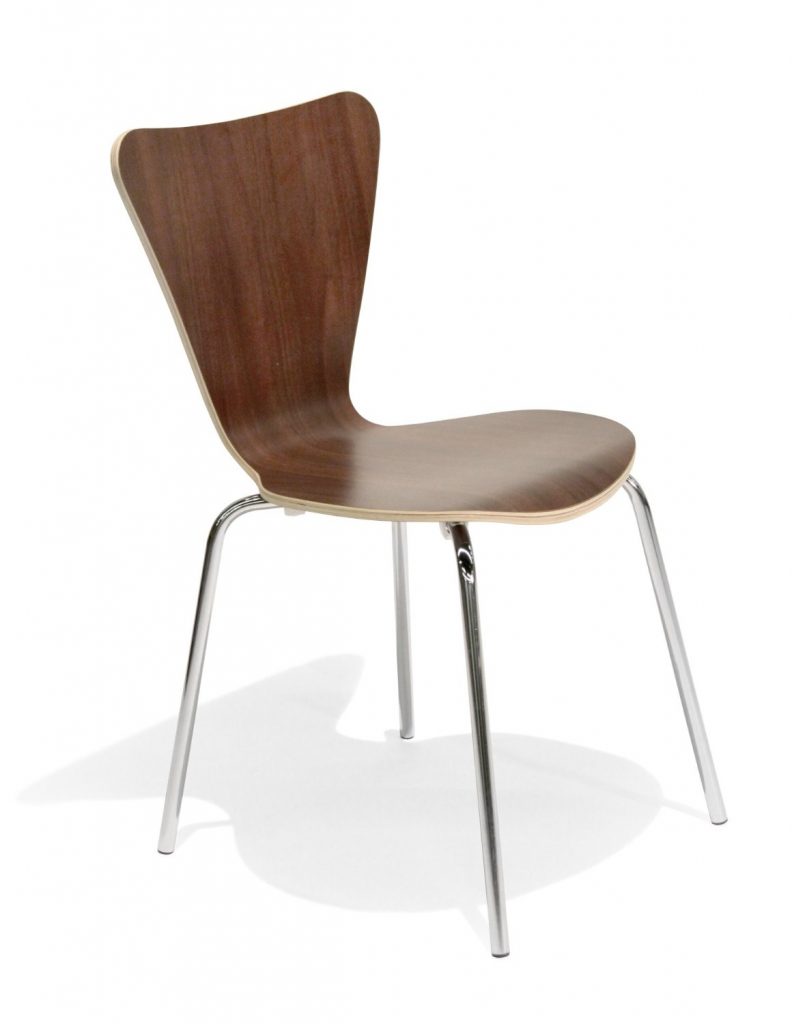 In the 1800s, people were surprised by the introduction of bentwood chairs. It was astonishing for them to know that it is possible to bend woods into shape. The steam process was used in creating this incredible chair. Unknown to lay men, the chair is really just made of six pieces of sturdy wood connected together by screws and bolts. The chair has a simple design. The back is also made of wood that is round in shape. The bentwood chair is popularly used in restaurants, conference centers, hotels, and restobars because of its unmatched comfort. They are mass-produced so they remain widely used even today.
The German cabinet maker Michael Thonet was the inventor of bentwood furniture. His main objective was to be able to come up with a chair that is easy to mass produce. He was able to create the bentwood chair using only a few parts that are assembled in the easiest manner possible. The manufacturer just needs to heat the wood using steam. When the wood is exposed to heat, it can easily be bent into a round shape. Traditionally, the bentwood chair has a candy cane back and a rounded seat also made of wood. These days you can find bentwood chairs in varying designs although many people still prefer the classic design over the new ones. This is probably because famous people like Pablo Picasso and Johannes Brahms. The bentwood chair is famously known as the Vienna coffee house chair. It was made available throughout the world through its distribution model. The bentwood chair achieved another breakthrough by creating a model that can be disassembled and fit inside a box then reassembled on site. Modern designs have back supports shaped like the letter x. Another designer, Martino Gamper, modeled his avant-garde creation from the original bentwood chair but he used beech wood. These days, manufacturers copied the bentwood chair design, but used aluminum frames instead of wood. These modern designs are made especially for restaurants with alfresco dining options.
If you ever stumble upon a bentwood chair that has a country name stamped on it, you have a keeper. It should be one of the original, surviving pieces from the 1800s. However, if you want bentwood chairs that are built using 19th century models, you need to look for pieces that were made by the Thonet factories in Poland and the Czech Republic.
Gallery of Design and Style of Bentwood Chairs
Tell us what you think about "Design and Style of Bentwood Chairs"?