Interior Design Ideas and Photos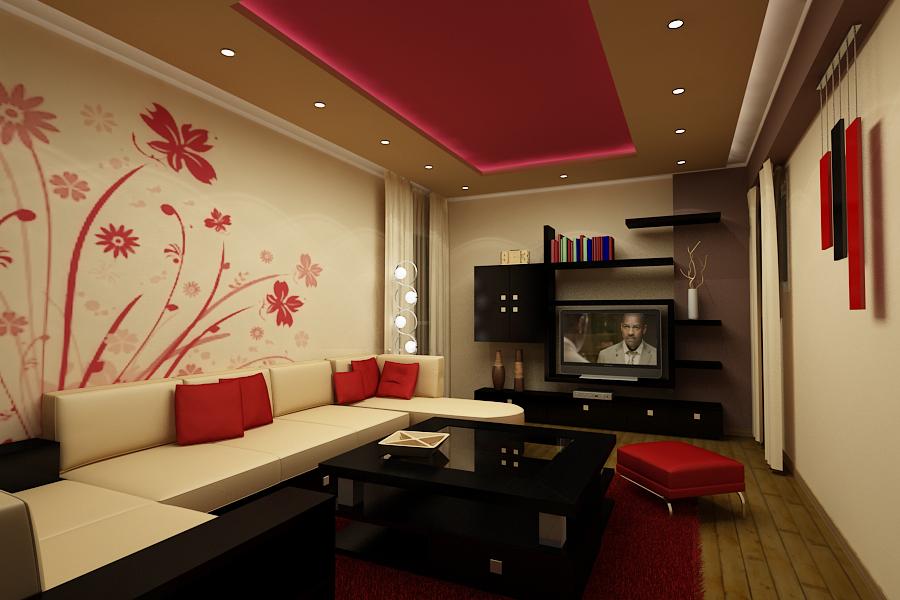 Are you looking for fresh interior design ideas? If you are then read on for the freshest and the most interesting design trends that you can ever find anywhere. These designs are basically new while some are making a comeback but no matter what, you will absolutely love to check these out:
Libraries are making a huge comeback but this time it is not just using three or four level bookcases but covering an entire wall with books from ceiling to floor! Talk about having love for reading, this design concept is featured in a lot of magazines and online sites simply because there is a certain warmth being surrounded by books that you love to read! You can use this design trend to decorate a child's room, to create a study room out of a spare room or for a home office. Store books according to color or according to size; you may also mix books with memorabilia and other decorative items on the shelves.
Using light statements is a popular trend this year. Light fixtures are cleverly created out of metal, wood or other durable materials and what's even great about this concept is that these look great even when the switch is off. And when the switch is on, these cast lovely shadows all across the room! You definitely have to include these clever interior design ideas for your next renovation project.
Black trim on windows are becoming very popular. Simply put, when you draw a line on something, it means that a thing or word is really important and this is a trend that is making a huge impact in the interior design world. Windows literally pop up with black trim and if you want to take this to a whole new level, why not paint your banisters black or repaint your wooden doors black too? Black is bold, easy to maintain and will resist dirt. This is a perfect color for modern homes.
Vintage tubs in your bedroom anyone? This may be an absurd idea to you but a lot of interior design ideas for huge bedrooms include putting a vintage bathtub in a corner. This makes your room look sexy and stylish! Imagine taking a dip just after waking up or taking a warm soak just before you sleep at night! You can match your vintage tub with vintage bedroom decor as well.
Tell us what you think about "Interior Design Ideas and Photos"?