Awesome Features of the Bergere Chair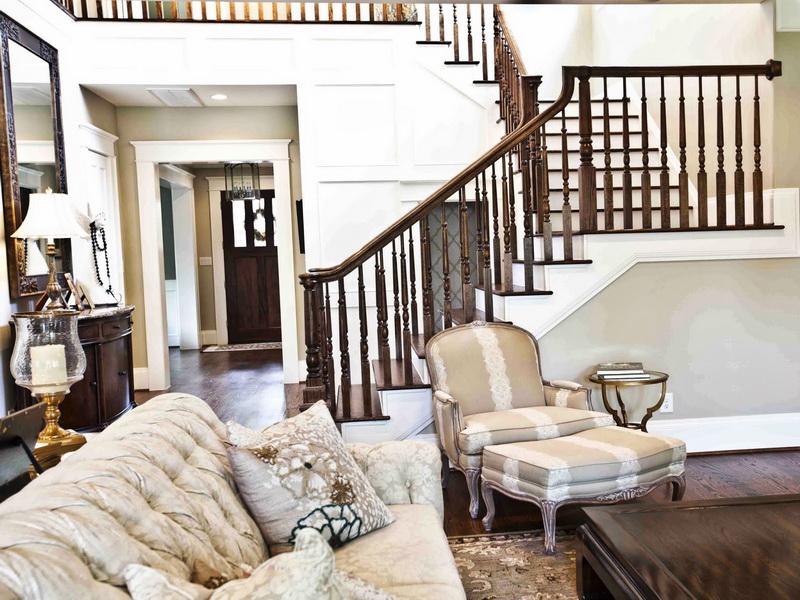 The bergere chair originated from France. It is a large armchair that was first manufactured during the era of the French Regency. Because of its beauty and functionality, its fame quickly spread throughout Europe and the nearby regions. Houses of French country theme décor will never be complete without bergere chairs in one of the main rooms. Modern styles of this chair have also been made to complement cosmopolitan style homes.
This kind of chair is seen in most furniture and antique shops, but this should not be confused from a regular armchair. First and foremost, its back and seat are both upholstered. The seat is large and cushiony. Both arms are also upholstered, but it derives its beauty mostly from the exposed wooden frame. Artistic carvings decorate the chair so it becomes a decorative piece as well as functional furniture. The frames are sturdy but look dainty with the floral carvings paired with curves and twists that create an eye-catching design. Some bergere chairs have an antique look. This type is perfect for traditional-style homes with shabby-chic or distressed décor. The wood frames of a bergere chair may be painted, goldleafed, stained, or untreated depending on the preference of the owner. The upholstery can be made with different materials but the most common ones are silk and leather. It looks gigantic and comfortable that is why it is considered as one of the most inviting chairs ever.
Depending on the homeowner, the bergere chair can either be fixed in a particular spot in a room or be moved to accommodate visitors when needed. Bergere chairs may also be seen as part of a coffee table set where people can engage in intimate conversations while sipping coffee or tea, playing board games, or just enjoying each other's company. They have also evolved to become part of a living room set together with a couch of the same style, color, and upholstery. These are all possible since some manufacturers and furniture shops offer to create custom pieces for their customers. The features can be changed according to the wishes of the owner. The upholstery can be changed as well as the paint or the treatment of the wood frame. Although bergere chairs are sturdy, they can easily be repaired by furniture repair shops. There are also many ways the chair can be refurbished or improved. They can also be altered if needed.
Gallery of Awesome Features of the Bergere Chair
Tell us what you think about "Awesome Features of the Bergere Chair"?