3 Key Benefits of Using Bamboo Kitchen Cabinets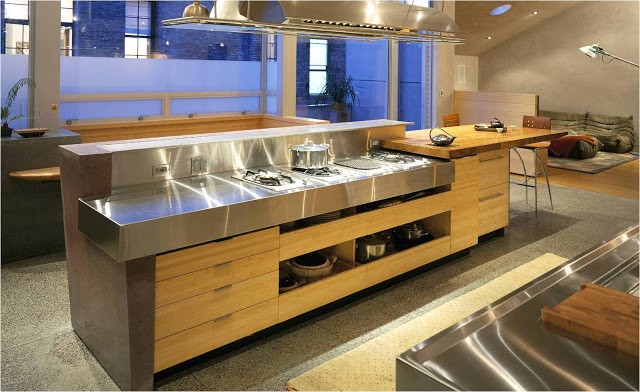 Bamboo kitchen cabinets are manufactured in a way that they imitate natural wood finishes. They have become so popular that many manufacturers are now offering custom-made pieces for their clientele.
There are many benefits that you can enjoy when you use bamboo cabinets in your kitchen.
Let us take a look at some of them:
They are perfect for contemporary homes. While some wood furniture may limit your décor options to traditional, modern bamboo furniture designs on the other hand have the appearance of contemporary furniture pieces. Its texture and linear grains make the cabinets look interesting that they can easily become the focal point of your kitchen. Manufacturers use treatment procedures that lend bamboo various shades that can look good in your kitchen whether the current style uses dark or light colors.
It is environmentally friendly. Although bamboo is preferred by most due to its attractiveness, the fact that it is eco-friendly makes it even more desirable. While having a beautiful kitchen may make you feel good, knowing that you are enjoying this luxury without hurting the environment is definitely better.
It is made of durable material. Durability is one of the most common properties that buyers are looking for in a furniture piece. This is because replacing furniture in your home does not only require spending money for the replacement but also for the installation. Bamboo kitchen cabinets may last for decades given that you are able to keep it clean and safe from possible damage like moisture. You will also need to make sure that you are buying from a reputable supplier so that you are guaranteed of good quality cabinets.
Investing in custom bamboo kitchen cabinets provide a lot of benefits to homeowners. Because of its high sustainability manufacturers are free to offer custom-made pieces that satisfy the customer.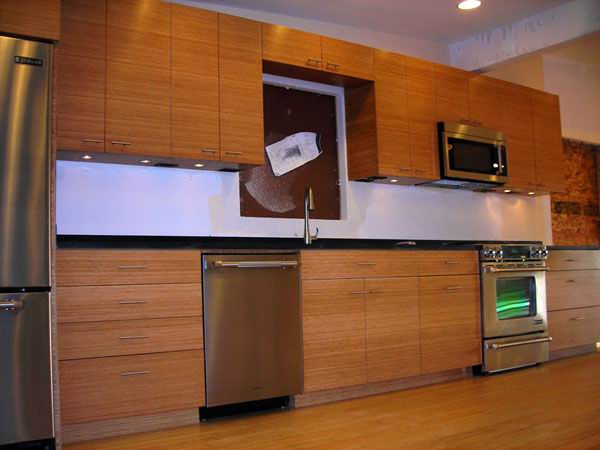 If you are one of those people who are especially concerned about the products they use or if you want to limit the presence of chemical products in your home, it is best to ask the manufacturer if the components they use on the cabinet you are buying is also as eco-friendly as bamboo. They should be using natural or water-based finishes that are not toxic to human beings and pets alike.
To sum it up, bamboo cabinets are the best choice for homeowners who are looking for contemporary, durable, and eco-friendly alternatives to modern furniture.
Tell us what you think about "3 Key Benefits of Using Bamboo Kitchen Cabinets"?