Examples of Using Decorative Wall Hooks to Inspire You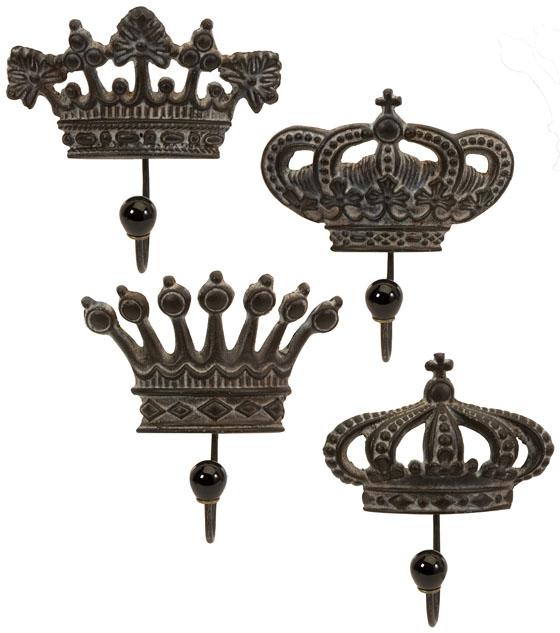 Decorative wall hooks can provide not just beauty and style to a room. They can also be functional by providing storage space. While utility hooks are not intended to be on display, decorative ones are considered pieces of visual interest hence they are placed strategically in areas where they can easily be noticed. These hooks come in various styles, sizes, and colors. Small ones are delicate that they are only meant to hold tiny items such as keys and hair accessories. Bigger ones are used to hang towels and coats.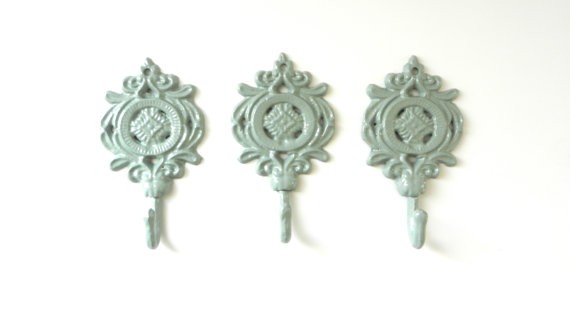 In addition to the above-mentioned uses, you can also come up with innovative uses for decorative wall hooks.
Here are some ideas:
Organizing Kid's Items
In a home where there are kids, being organized seems impossible. Using decorative hooks can minimize clutter. Place the hooks in easy-to-reach areas so that the kids can easily hang their things to keep their rooms organized. Use hooks with bright colors or interesting designs. You can hang equally attractive laundry bags on each hook where the kids can stuff their laundry, toys, and other clutter. There are wall hooks that are shaped in the letters of the alphabet. To pique the interest of your kids, use hooks that spell out their names.
Hanging Kitchen Utensils
Decorative wall hooks can help you maximize the space in a small kitchen. These hooks can carry small kitchen items such as towels and pot holders. There are hooks that are made especially to complement different décor themes. Rustic hooks can look great in a country-inspired kitchen. If you wish to hang your pots and pans, there are large and sturdy wall hooks that can accommodate their weight and size.
Display Interesting Collector Items
Hobbyists can make use of the beauty of wall hooks to display their prized possessions. For example, you can show of your collection of vintage bags, trinkets, scarves, and hats by hanging them using an assortment of ornate wall hooks.
Maximize Small Spaces
It is not only in the kitchen that you can take advantage of attractive and functional wall hooks. You can also use them in bathrooms, bedrooms, and living rooms with small spaces.
Decorative wall hooks turn wall storage into an artful display of important items. Be sure to choose hooks that complement the décor of the room. This does not mean that you have to buy hooks of the same color as the walls. What you need to do is find pieces that do not clash with the room's theme. For instance, if the room has a shabby chic interior, choose hooks that resemble French-style vintage pieces or romantic rose-shaped hooks.
Tell us what you think about "Examples of Using Decorative Wall Hooks to Inspire You"?