The Zen Of Coastal Living Rooms
Living by the coast is a fantastic place to be, no matter where you are in the world, and coastal living rooms are a great way to spend your time. The sea and ocean has a very calming and mesmerizing effect, and it's no wonder why houses along the coast are popular across the world.
People enjoy living next to the sea for its natural beauty, sometimes the amenities that come to life by the sea, and for the captivating effect of the tide and the waves.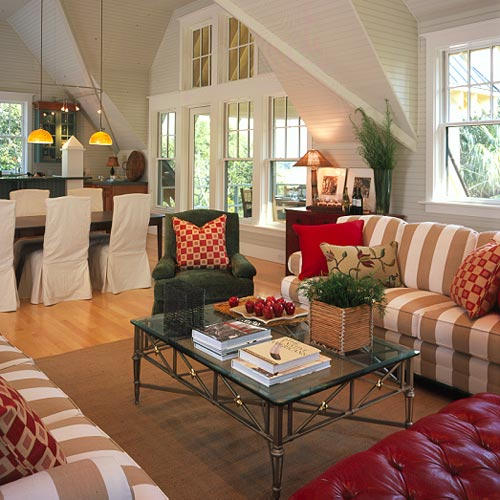 To make the most of living by the coast, we should reflect our choice of location and our appreciation for our external environment with the interior design we choose to fill our homes and express our personal style. We should complement these wonderful features on our doorstep instead of creating a separate indoor environment.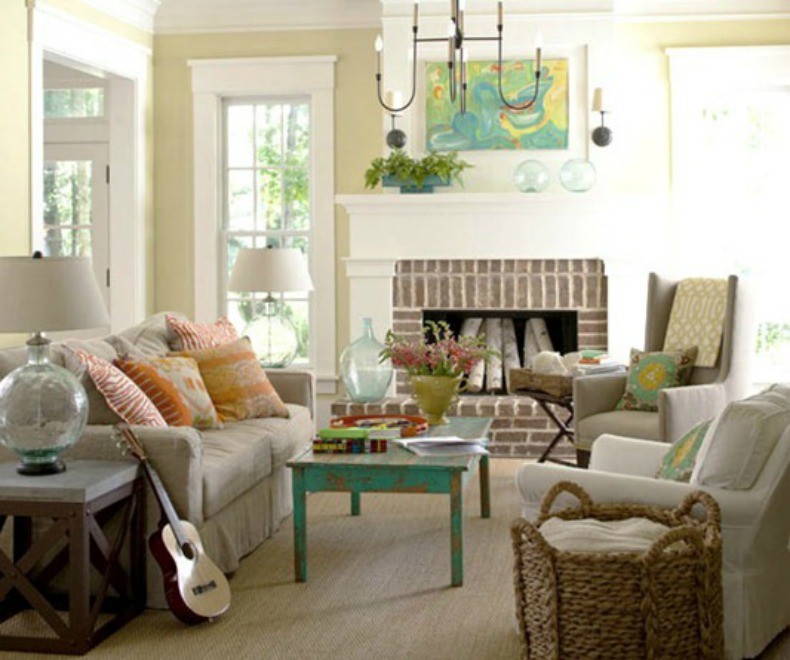 The living room is the best place in the house to really showcase that coastal style, since these are the rooms we rely on for relaxation and calmness, much like why we enjoy coastal life.
There are no set rules for appliances, layout, or furniture in living rooms either, so you can really break boundaries to create the best coastal living room for you.
Begin with a colour palette with soft and cooling ocean tones. From cream to entire spectrums of blue and green shades, you have the power to decide on the intensity of the colour. Use grey if your ocean love is the gloomy and grey North Sea, or go for jewel toned turquoise if you'd rather use Caribbean beaches as your inspiration.
Go for beach inspired décor around the room too. If your coastal style is more tropical paradise, get creative and unique by adding hammocks instead of sofas and chairs.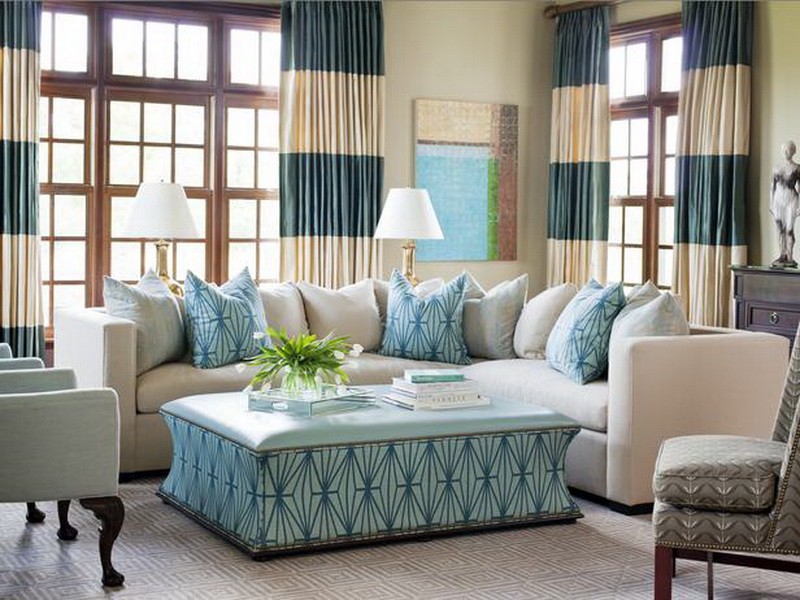 If you're after a cooler style of coastal life, driftwood features and furniture are a great way to provide a direct link to beach style, but also use genuine driftwood to create one off pieces that make your home unique.
If you want to soak up the environment and atmosphere outside your home, large windows are essential. Make sure that no matter the weather, you can always enjoy the view of the ocean, and if the climate permits, install a small decking or patio area that extends from your living room so you can breathe in the fresh ocean air from the comfort of your own living room, indoors and outdoors.
If you don't have the coastal home you've dreamed of, but you'd love to feel closer to the ocean when you're at home, follow these guidelines to recreate your own coastal living room in your landlocked home.
Tell us what you think about "The Zen Of Coastal Living Rooms"?