Hints and Tips for a Successful Kitchen Renovation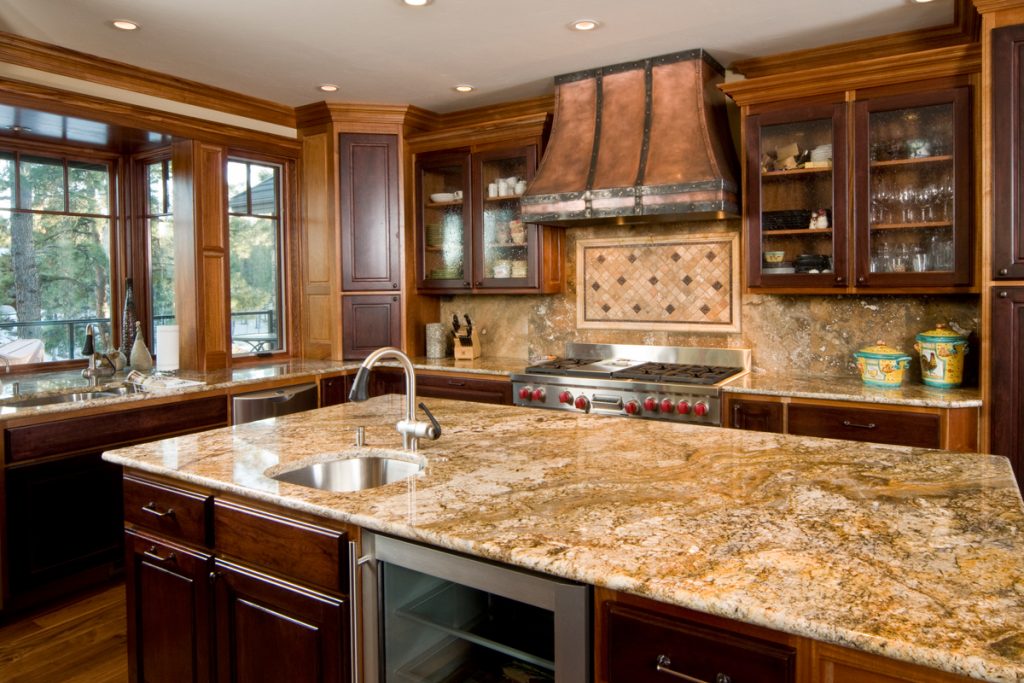 When doing a kitchen renovation one of the most important decisions you will make is what material should your counter top be? There are lots of different choices on the market and each has different costs and benefits. Use this breakdown to help decide what material is right for you.
Granite countertops have become a long time favorite. They are classy, authentic and can add value to your home. Granite is durable and heat resistant making it a long lasting choice. However, sometimes it may actually be too strong and can easily break things that you drop on it. It is unique and easy to clean and care for hiding stains in its diverse appearance. Granite is recyclable but can negatively impact the environment with its mining and transportation costs.
Marble is another natural material that has long been popular on counters. It looks beautiful and classic with its organic texture. It doesn't conduct heat, which makes it great for cooking on. Marble is a soft material, meaning it will scratch and stain easier than many others.
Solid Surfaces are a man made alternative to granite and marble counter tops. They are made of acrylics and resins that are crushed down and then heated to create one seamless surface. They come in a vast array of colors and textures and you can find them mimicking natural materials or in bold prints and styles. They are germ-resistant, strong and extremely durable, but they are also pricey. Manufacturing is energy intensive and the surfaces are non-recyclable so they are not the most environmentally efficient product.
Concrete can give a trendy and industrial look to your new kitchen renovation. They are not as durable as any of the previously mentioned options and must be sealed or the porous material will ruin. Even after sealing they are difficult to clean showing dirt, oil and marks from different food materials. If choosing concrete counter tops you can reduce your environmental impact by buying locally sourced aggregates.
Butcher block is warm and welcoming adding a wood texture to your kitchen renovation with your counter tops. If you choose a butcher block try painted cabinets to avoid overdoing the wood aesthetic. Although they look like a large cutting board, don't use them as such as it will scratch and mark the food finish after you have sealed it. Wood is anti bacterial, which is great for a kitchen aesthetic, and they are biodegradable which helps the environments. However they can be high maintenance, as you will need to sand and oil them twice a year. With wood materials anywhere be careful when temperatures fluctuate as they will expand and contract in response.
Consider your material selection carefully when renovating your kitchen!
Gallery of Hints and Tips for a Successful Kitchen Renovation
Tell us what you think about "Hints and Tips for a Successful Kitchen Renovation"?