How to Keep Dirt Out of Your House Using a Rubber Door Mat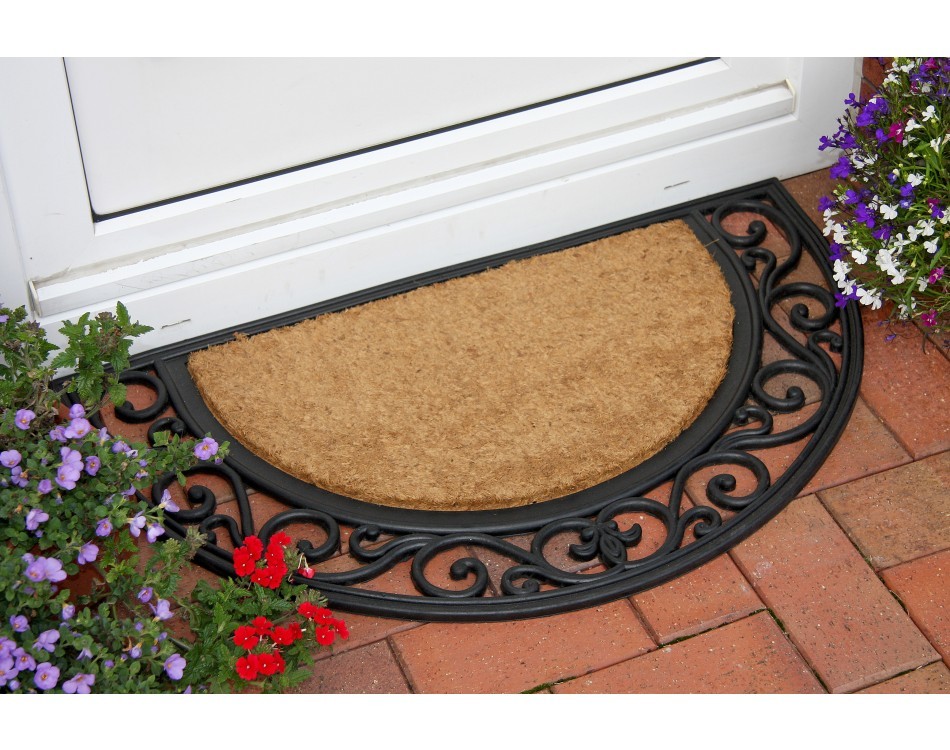 A large rubber door mat is all you need to keep the dirt out of your house. You don't need to be a neat freak to know this. Cleaning up is so much better when there is so little grime to clear up in the first place. This is why doormats should never be absent in every home. If you don't have one yet, better grab at least a piece and keep dirt from entering your home. If you already have one, here are tips you can follow to make the most out of this useful item.
Place a door mat at every entrance to your home, not just the main door. Dust may get inside your home through the windows, but a great bulk of dirt comes from your footwear. Even when you think your shoes are not too muddy, they are still carrying a lot of grime on their soles.
Pick the right size of doormat. The right kind is big enough to cover the entire width of the door. It should be able to accommodate both feet of anyone who enters the house. A rubber door mat is perfect both indoors and outdoors. It is easy to clean using a vacuum or just by shaking off the dirt outside. The color should match your décor, but go for darker shades so it does not look so bad when it gets very dirty.
When your door mat gets super grimy, you can clean it with upholstery shampoo, a scrub, and a hose. Make sure to air-dry them thoroughly before putting them back to their spot. Moist door mats will damage your floors especially wooden ones.
Keep your pets clean. You can easily teach them to use your door mat by showing them how it is done. Take them outside at least once a week and brush their paws and claws.
Door mats are the first to greet your guests when they come to visit your house. Other than keeping dirt away from your house, they can also serve as a decorative piece. Make sure that you choose the right style, color, and material. A rubber door mat is your best bet since they are easy to clean, stylish, and affordable. It can be the cheapest, smartest way to primp your porch. They are available in local supermarkets and home improvement centers. It will not be hard to find one that fits your budget.
Tell us what you think about "How to Keep Dirt Out of Your House Using a Rubber Door Mat"?