Replacing Your Kitchen Cabinet Knobs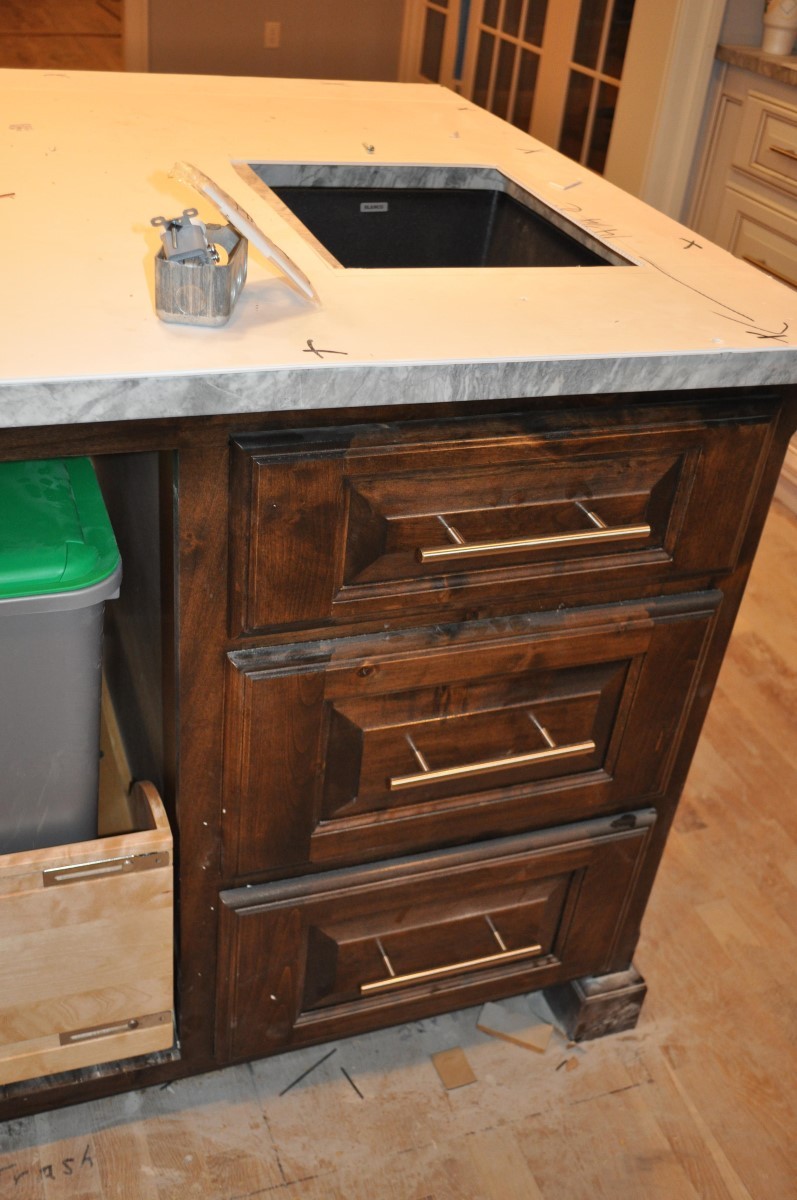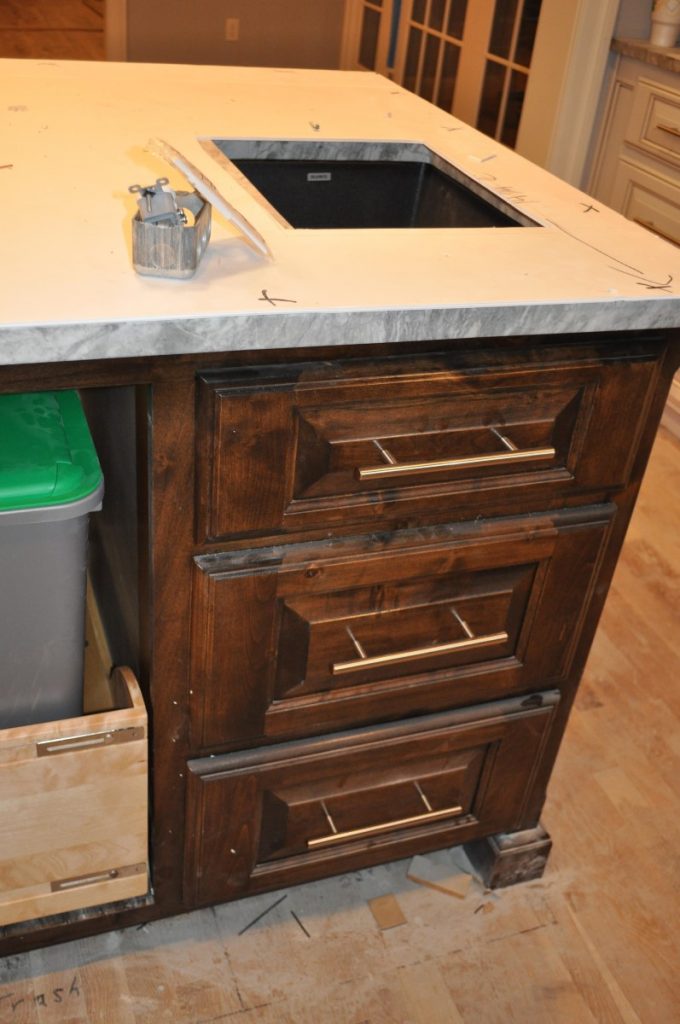 Kitchen Cabinet knobs, a versatile and simple change that can make all the difference!
Changing out your kitchen cabinet knobs can be a simple and interesting way to liven up your kitchen while minimizing time and effort. Typically a knob on a door or drawer will be attached with a screw located on the back or interior of the cupboards. In order to replace your existing knobs you just need to unscrew the back and take the knob off replacing it with the new one. This change is quick and simple but this little change can make a big difference.
A good question to ask yourself when looking to replace your kitchen cabinet knobs is what style of kitchen do you have currently, what you like or don't like about your existing handles and whether or not you want you new handles to become a focal piece or a more subdued accent. Once you have decided these things you can select the right knobs for you.
Try picking knobs that accent the shape or style of your kitchen for example if you have clean contemporary kitchen sleek long bar pulls can be a great accent to a flat clean cupboard face. If you have an antique kitchen with distressed cabinets ornate bronze knobs can add a beautiful touch. Colored knobs can be interesting and if used appropriately a beautiful accent, however, be careful when using them that they do not unintentionally become the focal point of the kitchen, as they tend to stand out.
Why not try matching two different types of knobs; the key here is to make it look intentional. To do this make sure that they complement each other meaning that they look visually similar and that they are either the same color, size, style without looking two similar; they must be distinct enough from one another that they will not get mixed up for being the same kitchen cabinet knobs as this will make them appear mismatched. When mixing and matching knobs use one type as you main type and the second as an accent. Use the accent knob in repetitive locations, if you have all of your cupboards with the main knob then put the accent knob on all the drawers.
If you are looking for a quick and simple way to change the look of your kitchen switching out the knobs can be a great choice to personalize any kitchen or give it a fresh face.
Gallery of Replacing Your Kitchen Cabinet Knobs
Tell us what you think about "Replacing Your Kitchen Cabinet Knobs"?