Steps to a Great Remodeled Kitchen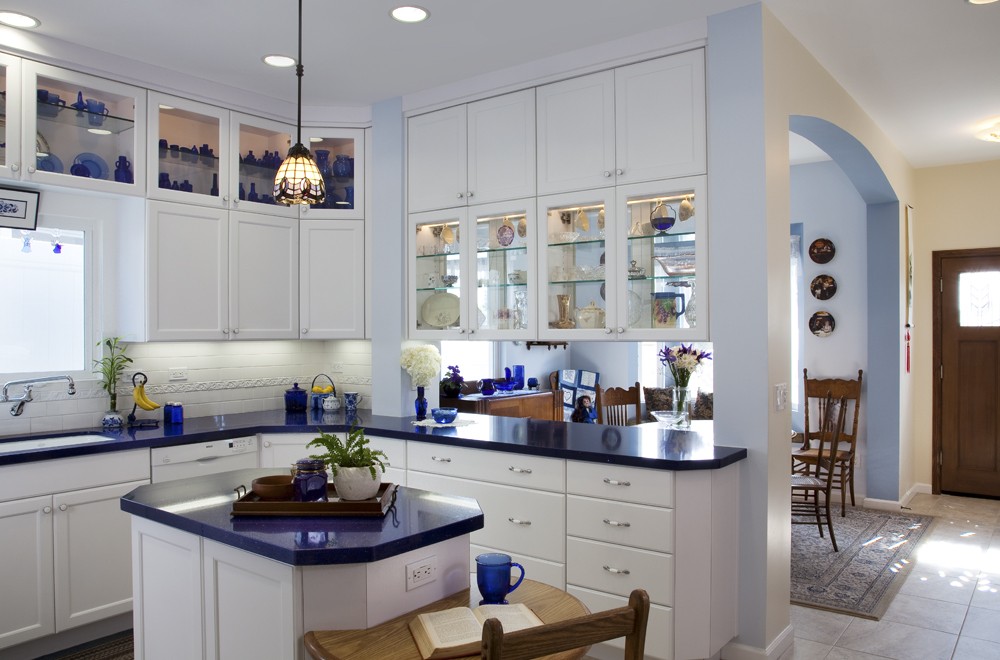 What a great remodeled kitchen! Every homeowner wishes to hear this from his or her guests however most remodeling projects end up a mess when you do not plan well. If you are planning to remodel your old kitchen then is nothing more to do now than to plan your moves.
To be able to plan your remodeling project perfectly, you must seek the help of a home inspector. An inspector will help you look for important flaws on your existing kitchen design and how to fix these problems. An inspector will also suggest the ideal ways to remodel certain areas in your kitchen which are in terms with existing building codes and fire codes. You should therefore hire an experienced inspector to help you out.
The next stage of your plan is to look for suitable materials for your project. Seeing that there are different materials that will suit different types of remodeling projects, an experienced contractor will be able to help you find the best materials to use. For example, there are so many different kitchen flooring solutions. You should choose the most durable, easy to clean and versatile flooring that will work for high traffic areas such as your kitchen. You may have hardwood in mind but contractors say that a better flooring would be vinyl which is more suitable for kitchens and are more economical to use too.
After you are settled with the type of material to use, your next stop is to come up with a better water delivery system and plumbing system. Updating your existing kitchen faucet is easy with all the new designs and systems to choose from. There are even faucets that have movable nozzles that become spray heads or faucets with temperature control systems and flow systems too.
A great remodeled kitchen on the other hand does not have to have all these modern stuff. Simply put, a great kitchen is a place that will work for you. if you love to bake then your remodeled space is where you can prepare cakes, breads and pastries and if you love to cook meals then a remodeled kitchen is something that will have a lot of room to prepare ingredients, a suitable stove top to cook and a sink to wash. As long as all the important elements in your kitchen are in good shape, there is no reason not to call your kitchen a great remodeled space!
Tell us what you think about "Steps to a Great Remodeled Kitchen"?