15+ Rooster Home Decor Ideas to Wake You Up!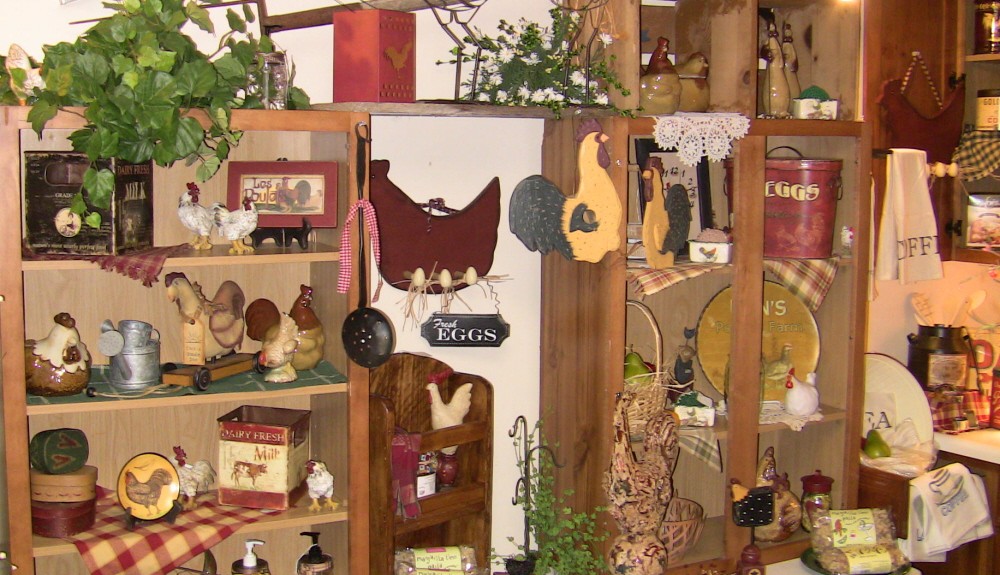 Rooster home decor might seem like an unusual choice, but it's a popular trend that is proving its timelessness and resilience to fading.
For decades, roosters have been a popular feature in people's homes, and for many symbolic and design reasons. Roosters, also known as cockerels, is a male chicken that guards the hens' nesting area from a high perch, and crows loudly throughout the day and most often early in the morning.
Rooster home decor is a popular choices for religious people across the world. Many of the world's most-followed religions have a certain and different understand of the rooster and what is represents.
For example, cockerels in fighting stance are depicted in Buddhism as sacred, whilst Hinduism tells that the Hindu war God Karthikeye carries a flag with a picture of a rooster on it. Jews believe that the cockerel is a depiction of time, and Christians follow that the rooster is a holy animal, as depicted in the Vatican. This covers some of the reasons that religious groups can follow and praise the rooster, but the rooster is also a universal symbol of masculinity, which is shown when the rooster performs the 'cockerel dance', a strut that demonstrates masculinity and dominance to females. For this reason, roosters are a popular figure in traditional homes where the male holds the most senior role in the home, and is the breadwinner.
Roosters are also a common feature in American, British, and New Zealand farmhouses. As well as being a show of dominance, the rooster represents the work that the animals carry out on the farm, and the produce that the farm owners can reap from the animals to earn their living.
In a more straightforward link, the rooster is a continuation of the farm throughout the house by depicting what is happening outdoors and what is important to the family.
The most popular and simplest way to bring rooster home decor into your home is through the easily available clay and porcelain rooster ornaments that come in all shapes and sizes. There's certainly the right size you need for your kitchen shelves, bookshelf, or side table.
Roosters are also portrayed in wall art, which can be print posters around the house in rustic and charming frames, or single or grouped hanging ornaments to fill empty spaces on walls and prevent any rooms from feeling too empty or vast.
For a more quirky option, there is a niche for rooster decorated home items, including egg baskets, tableware, jugs, and placements that can turn some one-off interesting pieces into a fully blown rooster trend that amplifies the rustic and traditional qualities of your home.
If you really want to turn your love of rooster home decor into a hobby, go for some genuine roosters and hens in your garden instead of in your ornaments too bring more charm to your home and personal outdoor space. This way you'll also be able to enjoy freshly laid eggs every single morning!
Gallery of 15+ Rooster Home Decor Ideas to Wake You Up!
Tell us what you think about "15+ Rooster Home Decor Ideas to Wake You Up!"?