The Secret to Creating Unique Elephant Wall Décor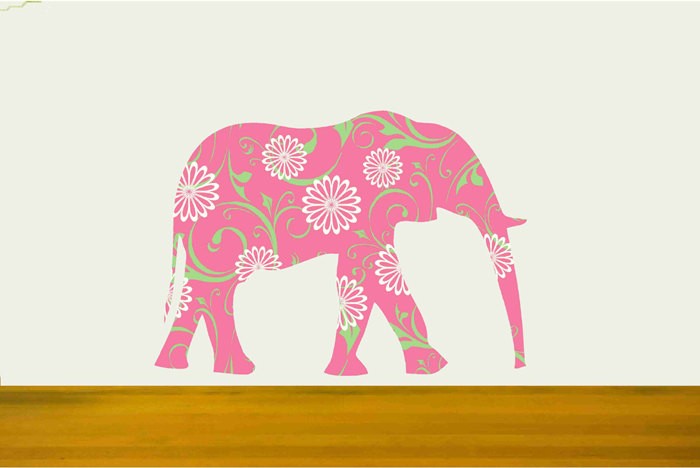 An elephant wall décor can bring a playful vibe to your kid's bedroom. It was daunting to put decorative wall stickers permanently on a bedroom wall in the past. These days, wall decals and stickers are manufactured in such a way that removing and repositioning them is not only possible, but also easy. You can even recreate a jungle scene by adding other animal wall décor like lions, tigers, and monkeys. They will breathe life to your children's room by adding colorful details.
There is a wide variety of elephant wall décor in the market these days. You can choose from different kinds of murals, stickers, and decals. Mural wall decors are large. They can be a jungle scene that is created by arranging together individual pieces of stickers. The only other thing you need to compose an interesting mural other than the stickers is your creativity. For example, instead of just using a set of jungle animal wall mural, you can add another set made of rare flowers, trees, and shrubs.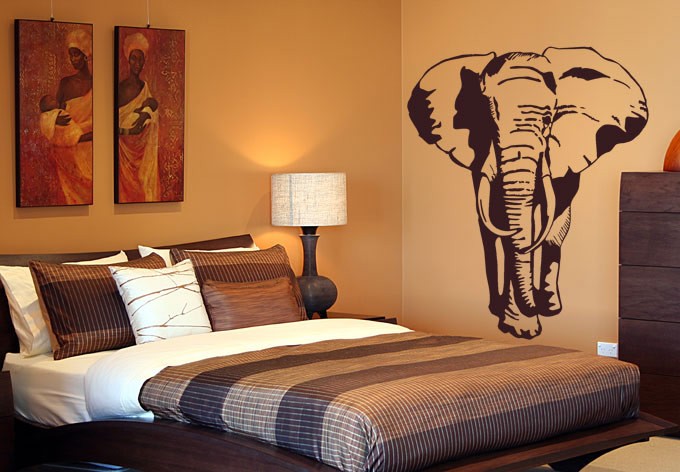 You have all the freedom when creating a wall décor for your kid's room. Sticky wall decors come in different themes and styles. You can choose between realistic or cartoonish designs. You may want to consult your young ones when deciding though as they will be the ones spending most of the time staring at the wall. If you are able to create a somewhat realistic jungle scene, it is almost like you were able to let your kids marvel at the beauty of Africa.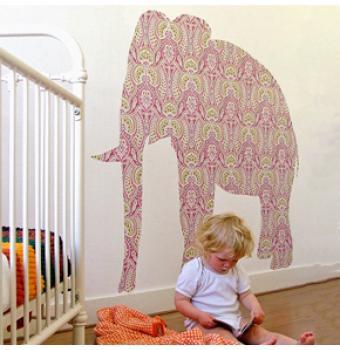 If you want to do something easier, you can opt for an elephant wall décor that features a complete scene. There are large, pre-printed wall murals that you will paint on your own or with the help of your kids if they are old enough to do so. To transfer the full scene mural design to your wall, it can be pasted, traced, and then rubbed. The backing paper can then be removed and you can proceed to painting. You may follow the coloring instructions that come with the product or you can use your own creativity to come up with a unique décor.
Animal wall decors have become popular thanks to movies like Madagascar. Elephants are a popular favorite among kids but there are other characters you can add to your wall décor like tigers and zebras. There are corresponding wall decors for basically everything that you can find in the jungle. It is best to involve your kids in this project so as to fuel their creativity and imagination.
Tell us what you think about "The Secret to Creating Unique Elephant Wall Décor"?