The Secret To Homemade Wall Decor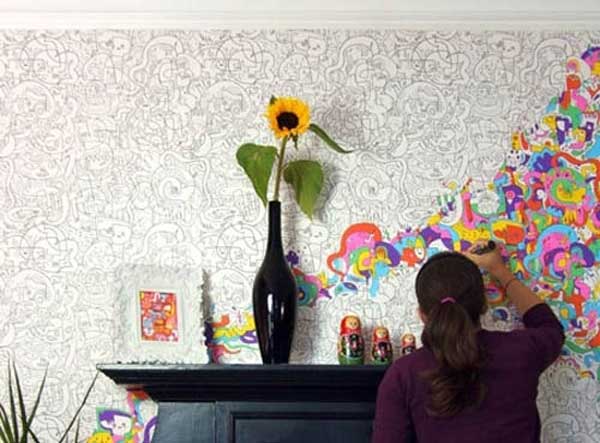 Homemade wall décor adds a kitsch charm to any home and can help to make a plain room feel more like your own. If you're in rented accommodation and have limits on how and what you can decorate, a few homemade additions to your interior design can transform the home into somewhere that feels like home.
Another benefit of homemade well décor is that if you have a young family, you can even get your children in on the act. Not only does it give them a chance to be creative, play with different materials, and keep them occupied for a while creating, but they can feel like more of a part of the home, one that is celebrated and showcased throughout.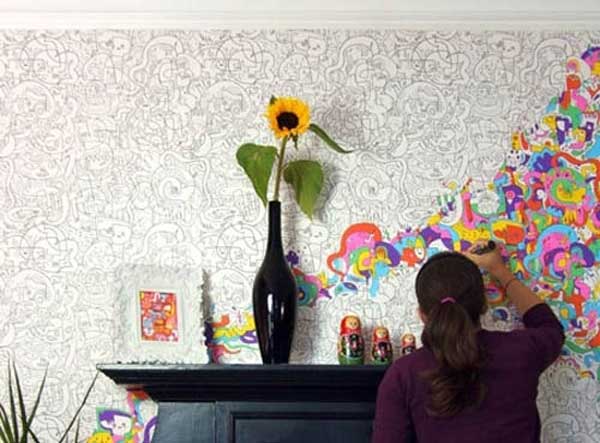 Although they may need a bit of guidance, children can help you out with painted artwork, sculptures, drawings, and even hand-prints for a completely unique and personal touch.
If you're not as creative or as crafty as you'd like to be, or you have no interest in creating your own decor but you'd still like something with a homemade feel, there are plenty of stores on high streets and online where you can purchase other people's creations, and even have them personalized to you.
Websites such as Etsy and eBay, and local interior décor shops are the best place to find cool wall décor that has been homemade, but also great quality.
If you are creative, look to websites like Pinterest for ideas on how you can put your skills to work and create something beautiful for your home.
Depending on what tools you have available and what your skills are, wall décor can be photographs, drawings, paintings, typography or even something completely original!
If you have a friend or family member that is moving house and you'd like to give them something beautiful and unique that will enhance their home, homemade wall décor makes for a great housewarming present. It's personal and thoughtful, but can also be stylish and make a great addition to the home. Personalized with names or images, look to Pinterest for inspiration on what to create to give your friends the ultimate housewarming gift; something that is meaningful and special.
Vinyl wall coverings are becoming more popular. They are simple for manufacturers to produce and ship, but for consumers they are a very stylish, modern, and inexpensive way to add text or images to any wall in the home and transform it into a cool design feature.
For a small increase in price, you can have vinyl wall décor personalized to you, and showcasing a special image or words that mean a lot to you. Although it's not strictly a homemade feature, it's a great use of wall décor that is completely personal to you and your family.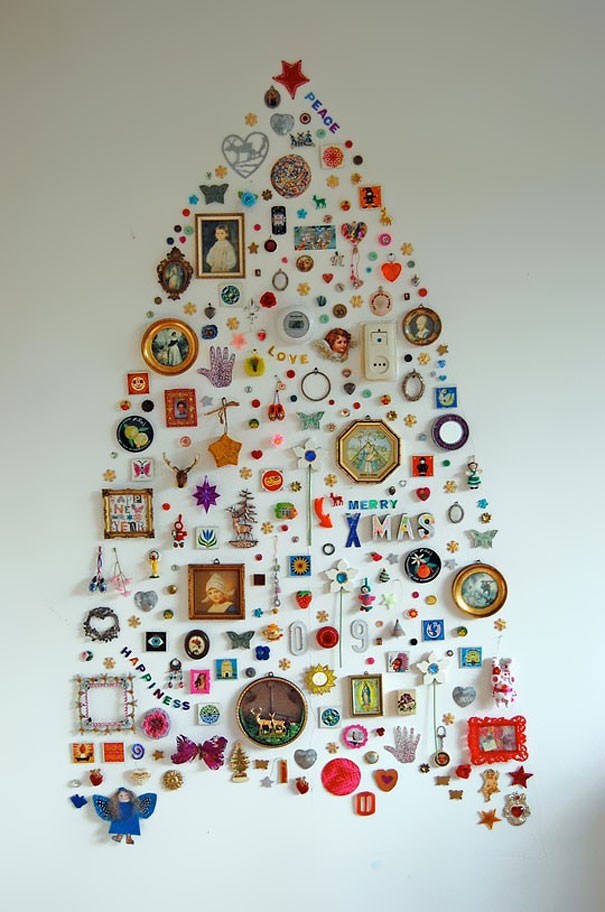 Look to others for inspiration but don't limit your imagination. Take input from your family and friends on what you can create, and be prepared that it might take you a few times to get right if you're creating your own handmade wall décor!
Tell us what you think about "The Secret To Homemade Wall Decor"?