How to Choose Sliding Door Blinds the Right Way
Sliding door blinds provide the best solution to privacy concerns in a home where sliding doors and French doors are used. These types of doors are attractive and efficient, but they need to come with the proper kind of treatment to preserve privacy and filter sunlight. On the other hand, choosing the wrong kind of blinds can ruin the beauty and efficiency of a sliding door.
In order to keep this from happening, you need to know the different choices you have when it comes to sliding door blinds. Sometimes having tons of choices can be overwhelming, but it is a blessing in this case if you know what options you have.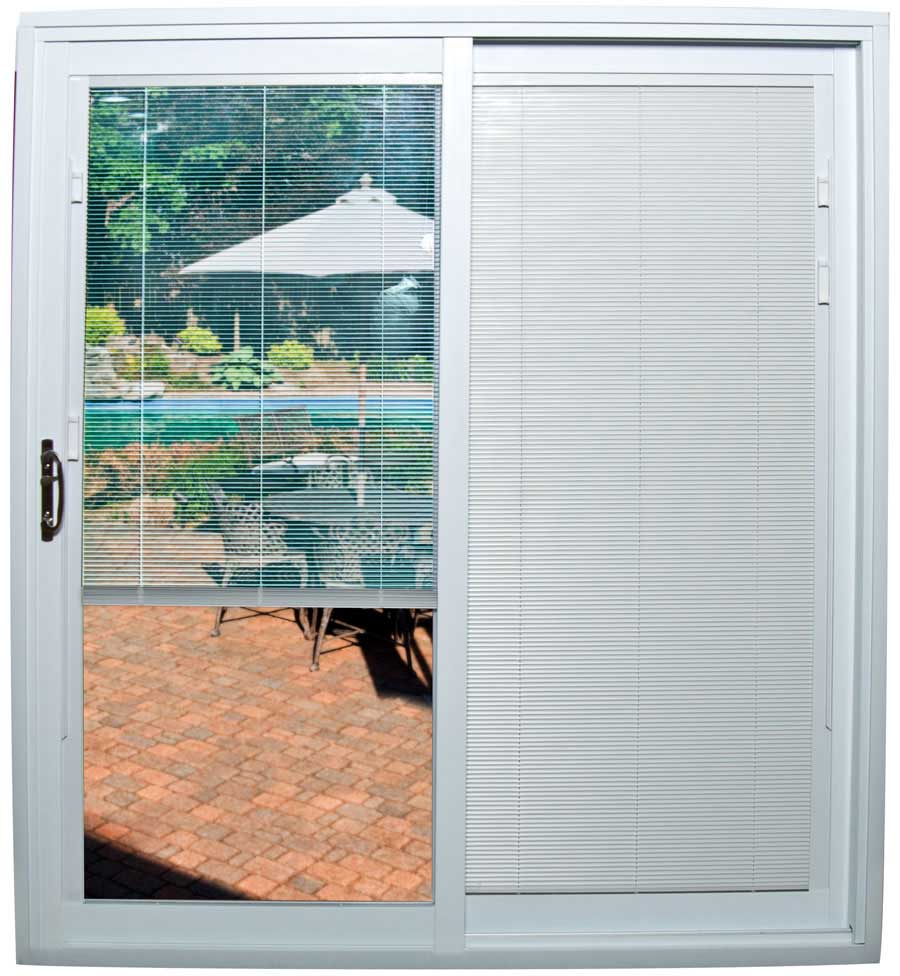 In case you are still wondering what blinds actually are, they are window treatments that are made of relatively hard materials than curtains. They are constructed using slats or vanes that can be adjusted using a cord, a wand, or a remote control. Because they are easily adjustable, blinds can provide privacy whenever you want it. You can also control the amount of light that can get in your home.
When it comes to sliding door blinds, the most important decision you need to make is choosing the size of the slats. They come in ½-inch, 1-inch, and 2-inch sizes. Most homeowners choose half inch slats because it gives a modern look. However, those who prefer treatments that require less maintenance and are cheaper should choose 1-inch slats. However, if you want to maintain an old-fashioned theme in your home, 2-inch slats should be your choice.
You will also need to choose between vertical and horizontal blinds. If your sliding door is wide, you should use vertical blinds as they will pile to the side. Careful consideration is needed, however, if you want to keep a homey appeal as vertical blinds may create a commercial or modern look that will not look good in tiny houses.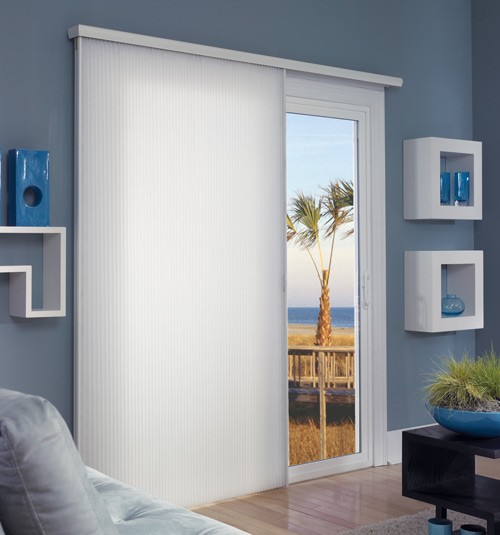 These days, blinds come in a wide array of colors and materials. If it is likely that you are going to change the color scheme of your room, it is best to go for sliding door blinds in neutral color. On the other hand, if you want your blinds to look prominent, pick a color that will stand out against the wall or your door. However, most interior designers avoid using blinds and curtains as the basis of a room's color palette.
Sliding door blinds are just like other products. They should not be too expensive to be considered good quality. Choosing them should be according to different factors that are important to you and the people living in your home.
Tell us what you think about "How to Choose Sliding Door Blinds the Right Way"?