Creative Ways to Make Cheap Wall Décor for your Home
Cheap wall décor ideas will keep you from spending unnecessarily on expensive art pieces and other fancy wall decorations. They also let you decorate your home and turn it into a cozy living space as soon as you move in. Even those who are not big on arts and crafts or interior design can find cheap and easy wall décor ideas that will not cost more than a few dollars.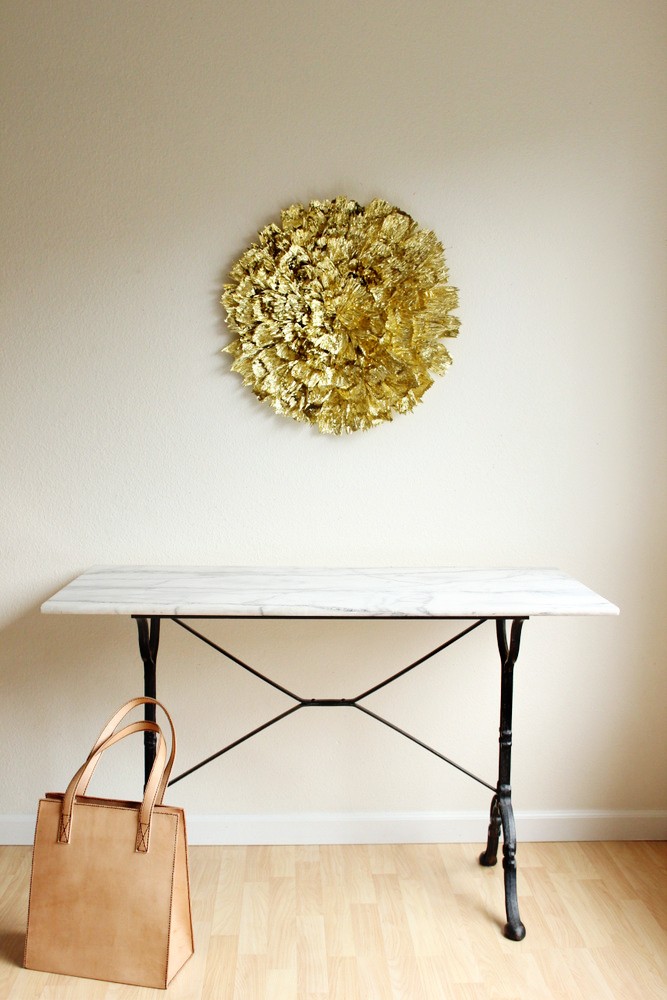 One way to create a cheap wall décor is to repurpose something lying around inside your own home. Sometimes what you think is junk can still be turned into something purposeful.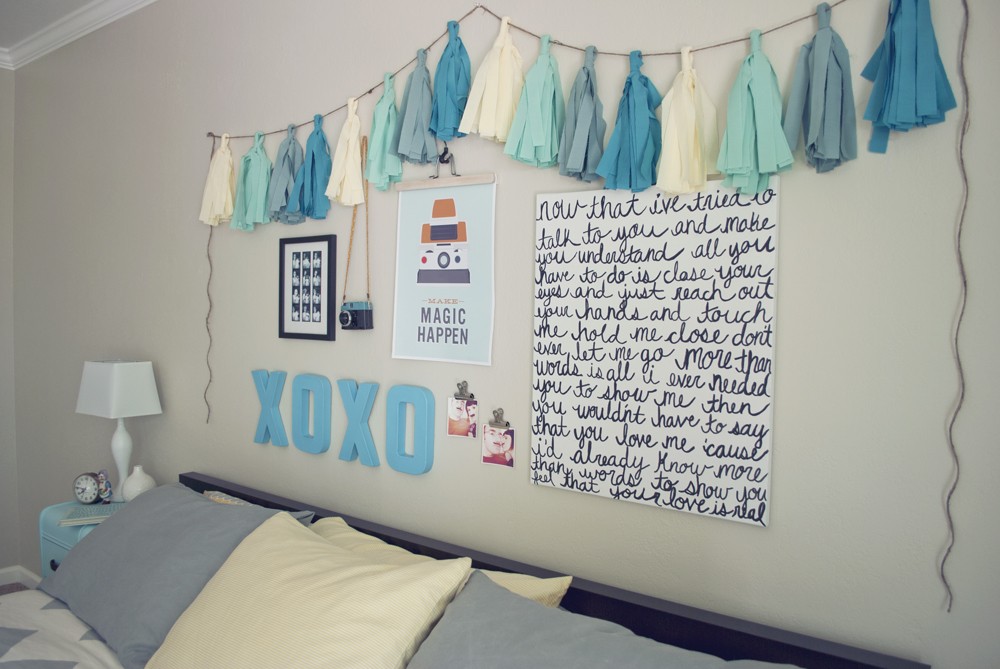 You can frame old yet beautiful items like a strip of wallpaper, fabric samples, or a page from a book or a magazine. You can also create several pinwheels using colorful magazine pages.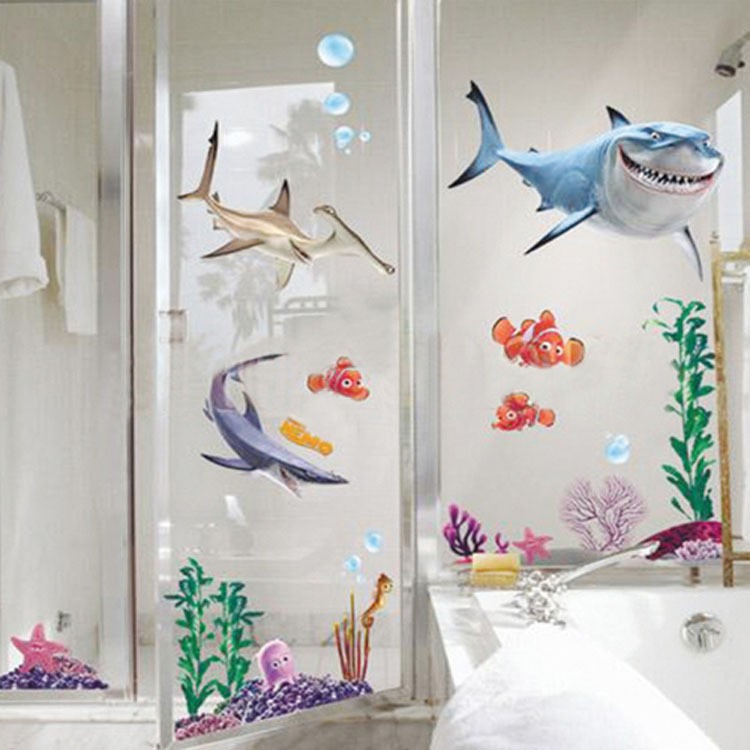 For this particular project you only need several vibrantly colored old magazine pages, some good quality glue, and twine for hanging.
The first step is to cut magazine pages into rectangular strips.
Fold these strips in a way that will resemble the folds of a concertina. Make sure that each fold is of the same size as the others.
Hold one piece of the folded magazine page then fold it in half.
Glue together the two sides. Once the glue dries, spread the folds to create a fan or a semi-circle.
Do the same with the other piece.
Glue together the straight edges of the two semi-circles to create a full circle.
Create a few more pinwheels then hang against the wall using the twine.
You may also have cheap wall décor for your home by making them yourself. Repurposed or recycled wall decors may be considered handmade, but they are relatively cheaper as you will be using old items from your home.
However, you can make cheap handmade wall décor using items purchased from a thrift store. The output will still be relatively cheaper than an artwork by a well-known painter. For example, you can purchase an embroidery hoop and a cross stitch kit with a pattern that you like. Follow the pattern as you normally would. When you are done, you can put your work across the embroidery hoop.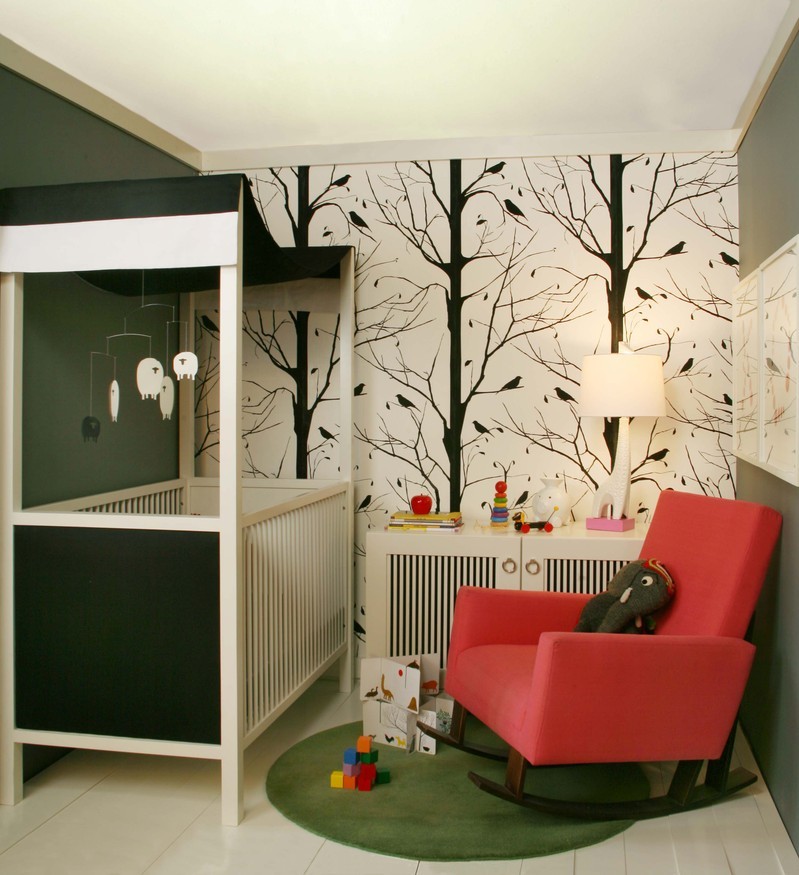 Make sure that you leave an equal amount of excess  fabric around the edges of the hoop. The screw should be tight enough so the fabric does not move on its own. Fold over the excess fabric to the back side then glue into place. Leave to dry then hang against the wall.
Home decorating need not be expensive. Creating cheap wall décor is a perfect opportunity for you to show off your creativity and ingenuity.
Tell us what you think about "Creative Ways to Make Cheap Wall Décor for your Home"?