The Best Wine Table Design Ideas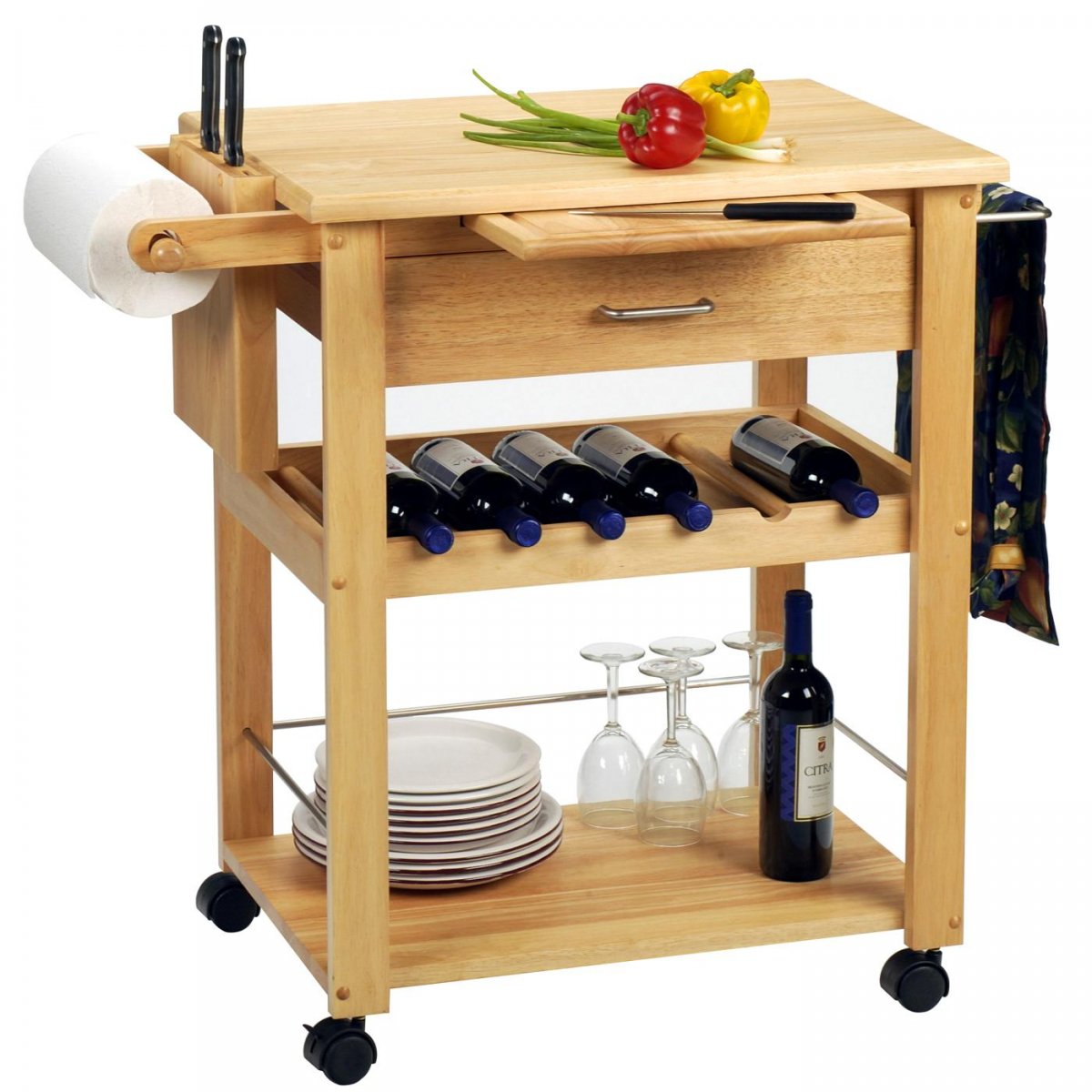 Do you have old wine barrels? Why not transform these into wine table furniture? Wine barrels are discarded after less than 5 years, this is when it loses its ability to hold wine in. you can find hundreds of wine barrels thrown away in wineries but this does not have to be. You can create interesting wine barrel furniture such as chairs, stools, stands, tables and side tables with old wine barrels.
The most common wine table made from wine barrels is simply a table with barrels as feet. The top of the table could be made of glass or round wood. Two or more barrels could support a large rectangular wooden sheath to be used as a dining table.
Wine barrels may also be cut in half and made into tables. An important thing to remember is to choose wine barrels that are sturdy and strong. Inspect the barrels; these should be free from cracks, soft areas and chipping. Clean and dry wood completely and varnish the barrel inside and out so that the barrel will retain its strength and beauty.
Wine tasters need different kinds of tables in their wine collecting hobby. The most common table used is a wine tasting table. This table is a special table where everything that you need to taste different wines is available. This special table has an area where wine bottles are stored; a wire rack is usually found at the bottom of the table. Wine glasses may be stored inversely in this table along with other wine tasting equipment such as aerators, straws and bottle openers. Snacks may also be placed on top of the wine tasting table. Some modern and simple wine tasting tables are portable and may be folded when the table is not in use.
A wine table may also vary in design. The most popular lately is a modern design that is perfect for seamless and modern style homes. Modern style tables may come in different shapes and sizes and may be made of wood, metal, aluminum, plastic or glass. Modern tables may also be tailor-made to suit a home's interior design. Some modern tables may also be available in DIY crafts stores. You will absolutely love to assemble your own wine tasting and presentation table all by yourself. DIY wine craft table plans are available through the DIY Network or from local hardware stores or hobby shops.
Tell us what you think about "The Best Wine Table Design Ideas"?