20 Holiday Home Decor Ideas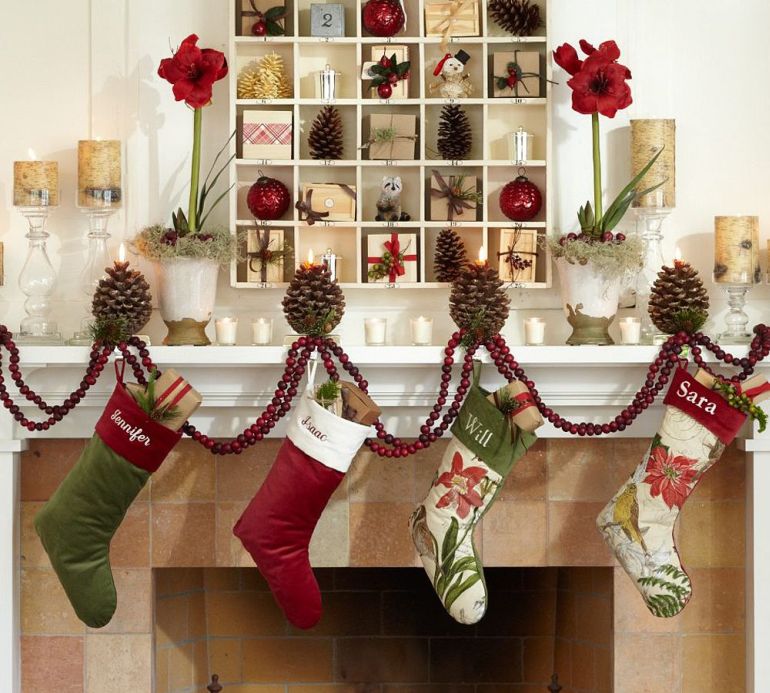 When you own your own holiday home, it is entirely your choice how you choose to use it and decorate it with holiday home decor. There are absolutely no rules, the only thing that's important is that you plan your interior design in order to create a home that meets your requirements in the style and functionality departments.
Whether you have a holiday home that you use often throughout the year, or just once or twice, it's important that it feels like your home away from home.
You need the interior design to suit your own personal tastes, buy you want it to suit your holiday mood and improve your mood whilst you're away from your ordinary, day to day life.
Many of us with holiday homes rely on them as a space to relax and unwind away from work, and this is where your holiday home decor can really help you out. Choose your color palette carefully, and don't automatically select your favorite colors or the ones that adorn your first home. Cooler colors, such as blues and purples with neutral cream and white backgrounds can really help to create a calm and soothing environment and open up your indoor space.
Light is also important, if you can control it then install plenty of windows that capture the sunlight and the moonlight, glass exterior doors are even better. Curtains and artificial light are also key to giving you control over the light in your home so you can always control the atmosphere, from bright and airy to dim and dramatic.
Space is another important factor in the quest for the perfect holiday home decor. Plan as much in advance as you can, practically to make sure your furniture can fit comfortably into your holiday home, which are often smaller than first homes, but also to make sure that your home doesn't become too empty or too crowded, that you have sufficient space to unwind alone or with family, and children should you have any, have plenty of space to play and run around.
When it comes to technology, our human nature becomes curious and we become interested in investing in the latest home technology. But when it comes to a holiday home, some of us want to limit our ties to emails, phone calls, and even online entertainment. Consider your own needs and interest before you begin shopping; a tablet for each of the children might prevent them from enjoying the fantastic countryside your home is in the center of!
If you first chose your holiday home because of its special location, such as by the sea or close to a forest, reflect this in your interior design to remind you where you are. Driftwood and pastel striped decorations will reflect a home in a seaside town, whereas wooden furniture and forest tones of green and brown will give you a home that's perfect for the countryside.
The most important thing to consider is that your holiday home decor should help you to achieve the perfect escape, or else it's a waste of your investment and time. Put your key priorities first in all of your decisions and you'll end up with a holiday home you never want to leave.
Gallery of 20 Holiday Home Decor Ideas
Tell us what you think about "20 Holiday Home Decor Ideas"?