Awesome Tips for Creating the Best Basement Floor Plans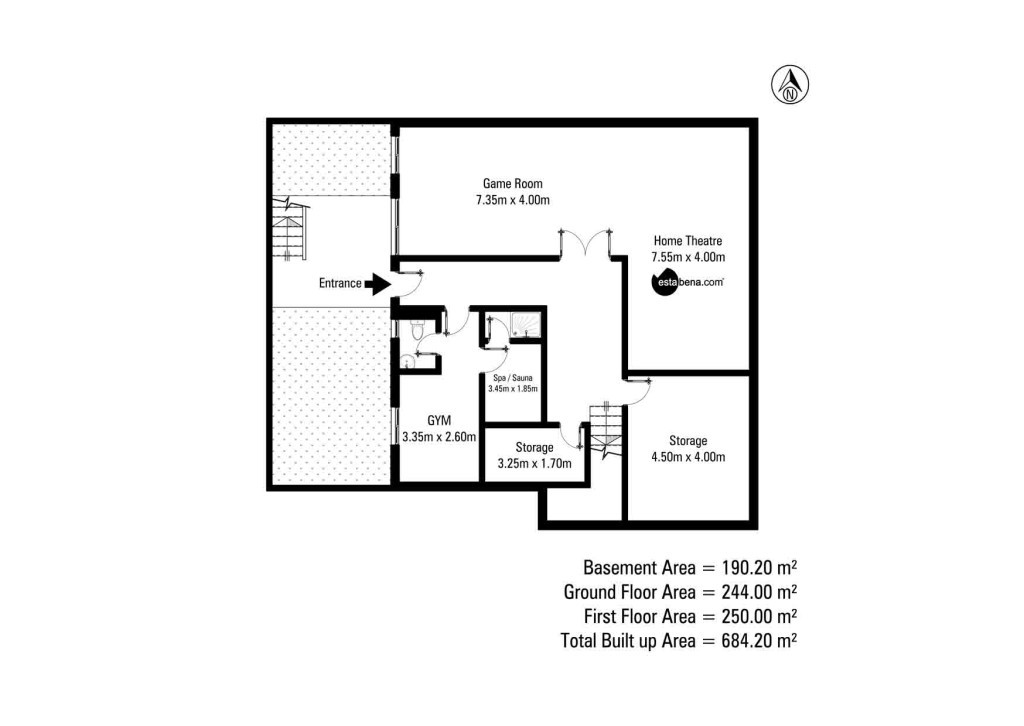 With properly fabricated basement floor plans, no house will have any space left vacant and idle. There are endless ways to turn an otherwise dull and boring basement into a useful space inside out house. You can transform the space it into an entertainment area, a gym, or a library. Whether you are renovating your basement or building a whole new house, meticulous planning is always crucial. A floor plan should be available so your contractor can check it while doing his work. This is especially true if complex electrical and mechanical systems are present in your home.  Hiring a professional to help you work on the basement with little to no mishaps is necessary. Here are tried and tested tips in creating a basement that has all the features your family wants.
Remember that basement floors are susceptible to mold and moisture. Because of this you need to make sure that your contractor uses durable materials for your basement sub-floor. It is highly possible that your basement will be used as a place for storing items that your family rarely uses. For this reason, durable basement flooring is indispensable. Even if you have a wide basement floor, you should still ask your contractor to maximize floor space. You can never have enough storage areas in your home. If you are thinking of converting your basement into a library or a study room, it will require tables and chairs, book shelves, and other storage compartments. Basement areas usually don't get natural light coming from the sun outside. Creating an open entrance or assembling a window is one great way to get natural sunlight in to your basement. Your basement requires ample lighting so it will not look and feel dull. Basement floor plans should include in details the kind of lighting to be installed. Well-lit basements require track lighting is perfect because it won't require too much floor space and is easy to install.
Gone are the days when your basement is the part of the house where kids are scared to see. Coming up with the right basement floor plans will turn your house into an amazing place for everyone to chill out, have fun, or relax. Basements are likely to suffer from damages caused by too much moisture, but with proper floor materials, it can go a long way. To convert a basement into a functional space, wide entrance, durable floor, ample storage space, and proper lighting should be put into consideration. These four things are the most crucial part of basement building or renovation.
Tell us what you think about "Awesome Tips for Creating the Best Basement Floor Plans"?