Impressive French Home Décor Ideas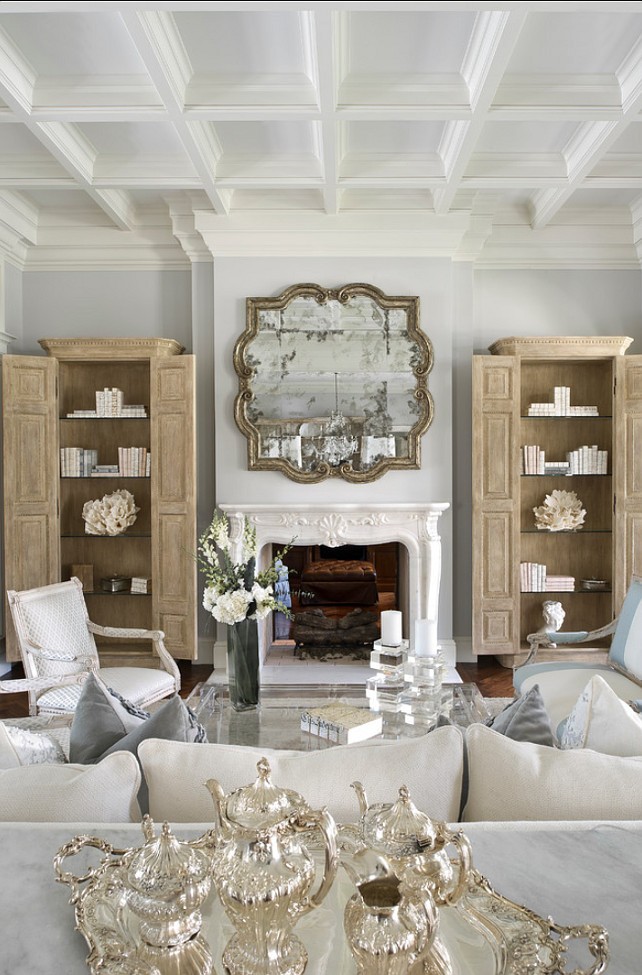 Are you looking for the best ideas for French home décor? Over the years and no matter how many new interior designs have come and gone, decorating a home in French style is still one of the lasting and gorgeous ways to make any home stand out. French decorating is stylish, comfortable and very luxurious. French styles in home decorating are even adapted in hotels and in top restaurants all over the world. If you wish to inject your home with French designs then you better start with the following strategies.
Using wrought iron is a trademark of French décor. You can find wrought iron furniture such as chairs, corner tables, cabinets, coffee tables, bed boards and dressers. Wrought iron with interesting designs, spirals, curves and points are the most commonly used and these are simply glazed or painted in gold or dark colors. And of course cold wrought iron is softened by luxurious fabrics and soft accents creating a wonderful French home décor combination.
Distressed furniture pieces are also popular in old French décor. Wooden center tables, dining room sets, sofas and dressers look old but stylish in their distressed state. And you don't even have to purchase this kind of wooden furniture. With just a bit of patience and DIY, you can distress your wooden tables, sofas and dressers to make a wonderful home accent. Distressed furniture goes well with delicate curtains, bouquets of flowers in a vase or stacks of books for accents. Anything that will make a room more comfortable and relaxed is definitely French-style décor.
Wall paper is a trademark of French decorating. The basic designs that you can find in authentic homes are toile, flowers, plants, striped patterns, butterflies and geometric patterns. And this design idea does not stop along the walls. The same pattern may also be evident on the curtains and even on fabrics and upholstery. Creating a wonderful unified approach, this strategy makes French homes totally different from other home decorating styles.
Lampshades are very prevalent in French home décor and the perfect lampshade is the one that will provide efficient spot lighting in a room aside from simply making the room stylish and warm. The most popular types of lampshades are the coolie, coolie square, candle and the candle French drum. The use of natural lighting is also evident in most French homes which is why picturesque French windows are also very popular.
Gallery of Impressive French Home Décor Ideas
Tell us what you think about "Impressive French Home Décor Ideas"?