Tips to Transform Your Simple Home into a Luxury Residence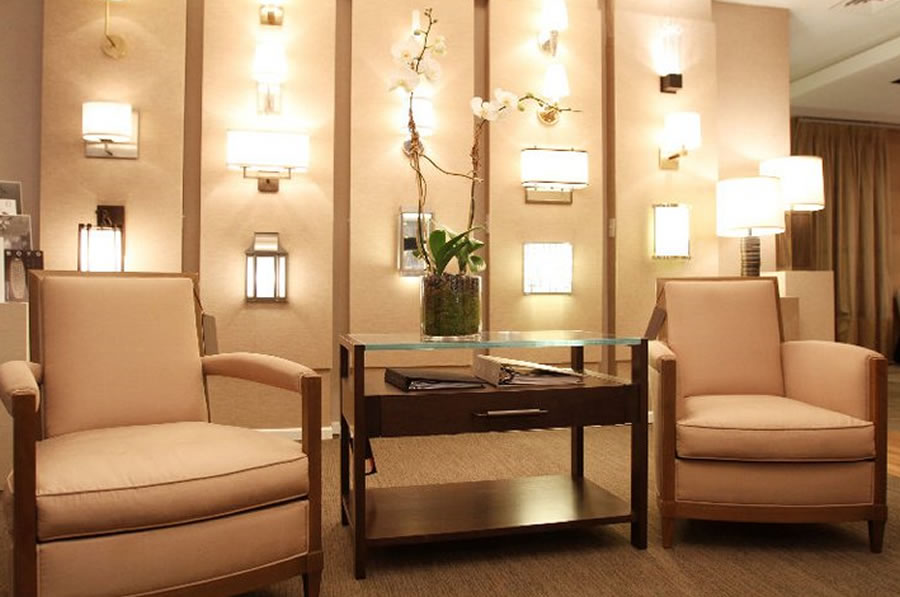 What is luxury home décor? Is there a particular style or brand that you should use or do you need to arrange your furniture to make your home more stylish? When it comes to creating a luxury abode it does not start and stop with using accessories or furniture but rather you use a combination of wall color, flooring, window treatments, furniture, accessories and lighting.
Wall color is wonderfully orchestrated and the most popular combinations are white, silver, brown, gold, black, velvet and dark green hues. Paint is used to accent different areas of a home such as window frames, door frames, columns, stair cases and so many more.
Flooring in a luxurious home may either be made of natural hardwood or natural stone. These are expertly installed to create patterns along the flooring or glazed to make a wonderful and expensive eye-catching accent. Flooring may also be covered with thick carpets with colors matching the wall color. There are different kinds of carpets: cut pile carpets, loop pile carpets and a combination of the two; the most comfortable and luxurious pieces are the best choice for luxury home décor.
Furniture pieces that ooze luxury does not depend on the brand but rather the quality of the furniture piece that is evident in the design, the fabric or materials used and the durability of the furniture piece. You should choose furniture pieces such as sofas, dining tables, side tables, coffee tables, armoires, dressers, drawers and chairs with care. In decorating using luxurious pieces, combining different furniture pieces and striking a balance is very important. Simple tips such as facing two large sofas together, placing two lamps on each side of the sofa or putting a low coffee table in the middle of the room could do wonders for your living room décor.
Lighting a luxurious room is placing attention on specific areas in the room. Apart from considering lamps on each side of the room, using track lighting to illuminate different accessories would be amazing. Pieces that would look great when lighted in a room are art work, paintings, vases, flowers, fireplace mantels and wall décor. Placing recessed lighting along the corners of the room will also work with dramatic lighting in the middle of the room. Consider all these luxury home décor tips and you will have your luxury abode in no time.
Gallery of Tips to Transform Your Simple Home into a Luxury Residence
Tell us what you think about "Tips to Transform Your Simple Home into a Luxury Residence"?